What we collect
Library & Archives NT holds some of the world's most significant collections relating to the history, development and culture of Australia's Northern Territory.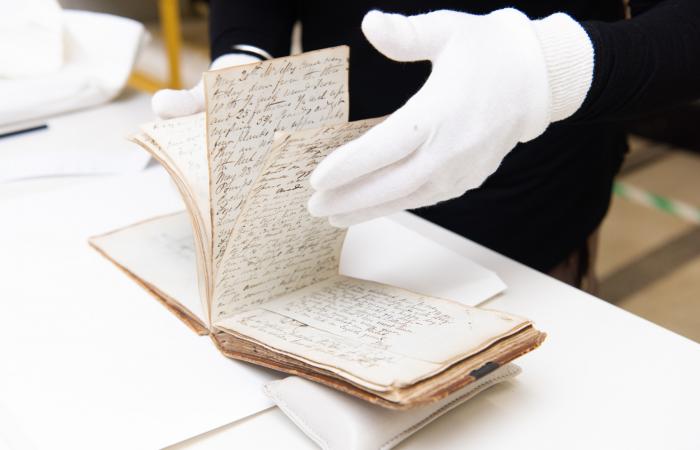 Our collecting:
Library & Archives NT collects, preserves and shares Territory history, culture, and stories.  The development of our collections is guided by our Collection Development Policy and made possible through purchase, donation, legal deposit, and transfer. 
Our collections include items:
about the Territory,
created by a Territorian or Territory organisation,
published in the Territory, including government publications,
containing information that is significant to the Territory, and 
Government Archives produced by Northern Territory government departments and agencies.
Our collecting is supported by the Publications (Legal Deposit) Act 2004, and the Information Act (2002) Part 9.
Library & Archives NT focuses its collecting on:
Published Material from commercial, community, government and self-publishing sectors, in a variety of print, audio-visual and digital formats,
Unpublished Material such as Personal and Community Archives, photographs, oral histories, personal recordings in film or audio, in hardcopy or digital formats,
Government Archives, records in any format and of permanent value created by public sector organisations which are over 30 years old, and
language materials in all languages from across the Northern Territory.
Collections
Find out more about our collecting, and how to search and access our collections.