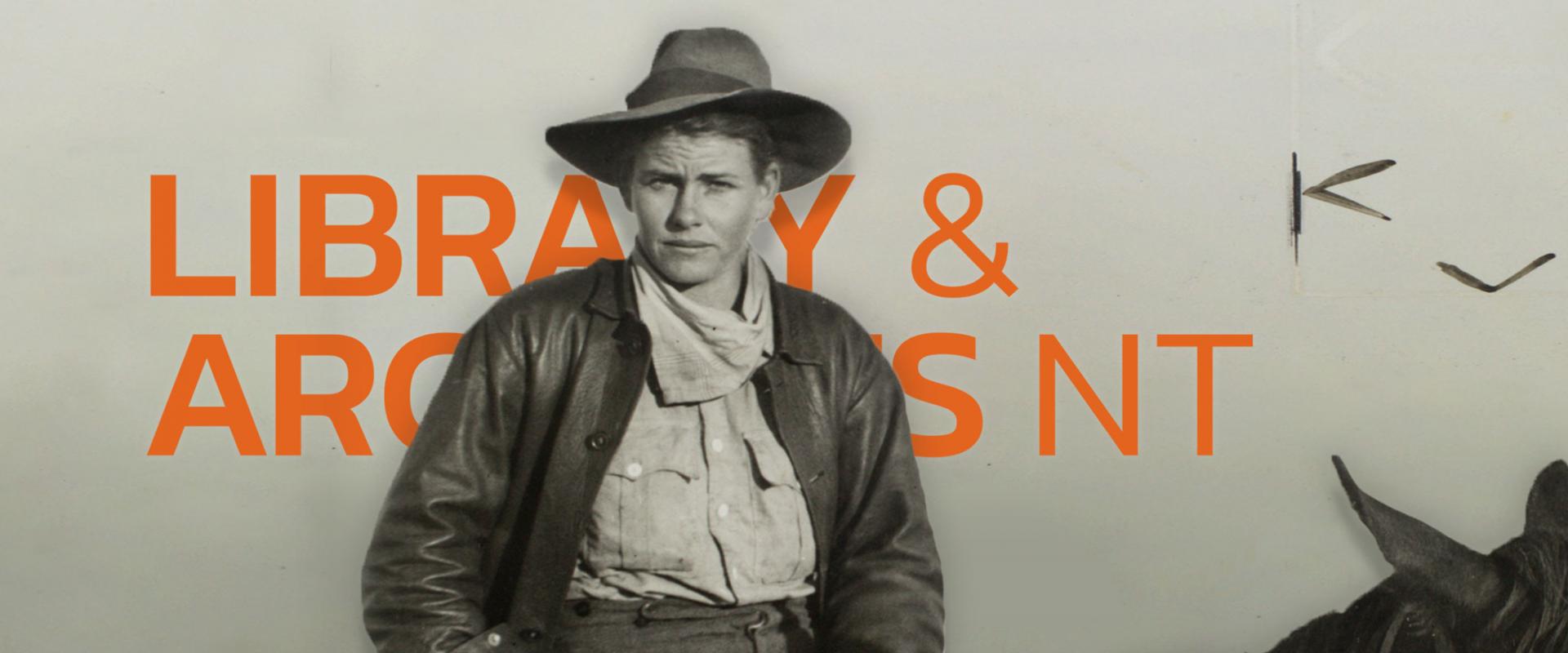 Notice. Aboriginal and Torres Strait Islander people are advised that this web site may include images, sounds and names of deceased persons. Some images may contain nudity in a historical context.
Explore NT History
Explore extraordinary chapters in Northern Territory history through our curated collections of images and materials.
Contribute
Library & Archives NT is the keeping place for important materials relating to the Northern Territory's history and culture– and we need your help! Donate images or historic materials to the collection.