Services to Public Libraries
Territorians make more than 700,000 visits to their local library each year. They need their libraries, which is why Library & Archives NT works to ensure the library sector remains strong and vibrant.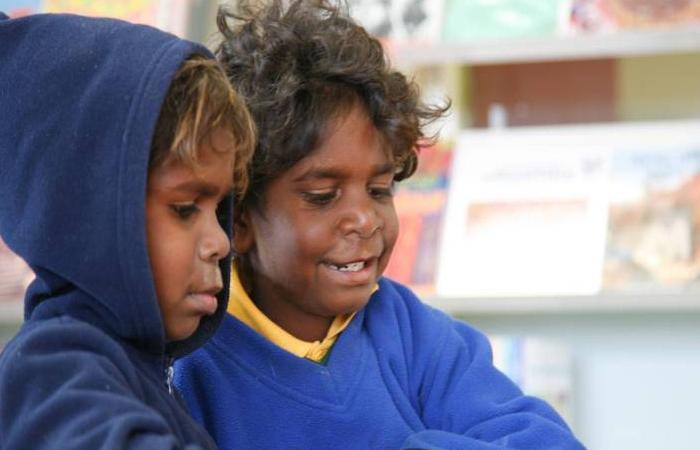 Library & Archives NT supports some of the most remote libraries in the world. There are 30 public libraries across the Northern Territory.
Library & Archives NT supports the sector by providing:
a Territory-wide library management system
operational funding through the Public Library Funding Agreement
funding for public collections and eResources
learning and development opportunities
advice on library service provision
free public Wi-Fi in remote Aboriginal communities
For public library staff
If you are a staff member at a public library in the Northern Territory, extensive resources are available through the LibrariesNT Knowledge Exchange. If you require access please email us.