Search and browse eResources in Discover LibrariesNT
Ebsco and Informit contain over 40,000 eResources. Search all of these in a single query through Discover LibrariesNT or browse the A-Z list of journals.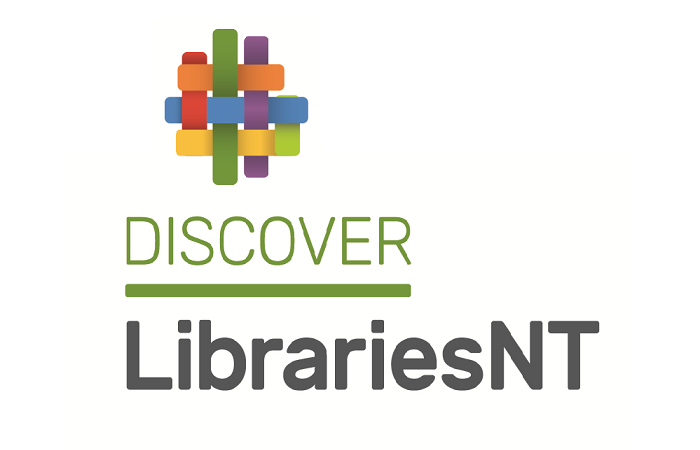 Search
Over 40,000 journals indexed by Informit and Ebsco can be searched through the library catalogue Discover LibrariesNT.  If you are located inside the Northern Territory Library at Parliament House you can access the full text of these articles without logging on.  If you are outside the Northern Territory Library you will need to log in using your public library membership card.  
Browse
Full issues of the journals indexed by Informit and EBSCO can also be browsed and viewed through the A-Z list in Discover LibrariesNT.   The A-Z list can be accessed from anywhere in Discover LibrariesNT by selecting "Browse eJournals"  from the Library Links menu on the top right of the screen, or click this button: