Research and Collection Guides
Research and Collection Guides help you find and use material in our collections.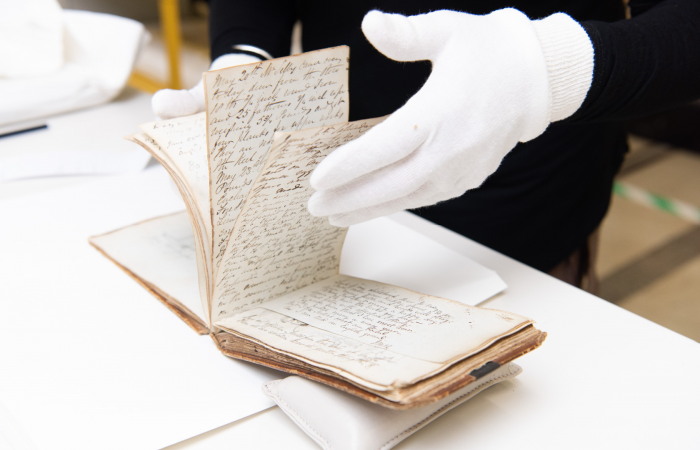 LANT has developed a number of guides to help you search and access our collections.
Research Guides provide information about how to research popular topics in our collections and prepare for your research.
Collection Guides describe unpublished items in Personal and Community Archives, including their arrangement and context.  
Research Guides and Collection Guides are available from Territory Stories.