Chinese Portraits
11 February 2020 - 28 February 2021
Exhibition Details
Date

11 February 2020 - 28 February 2021

Location

Northern Territory Library (level 3 mezzanine)

Cost

Free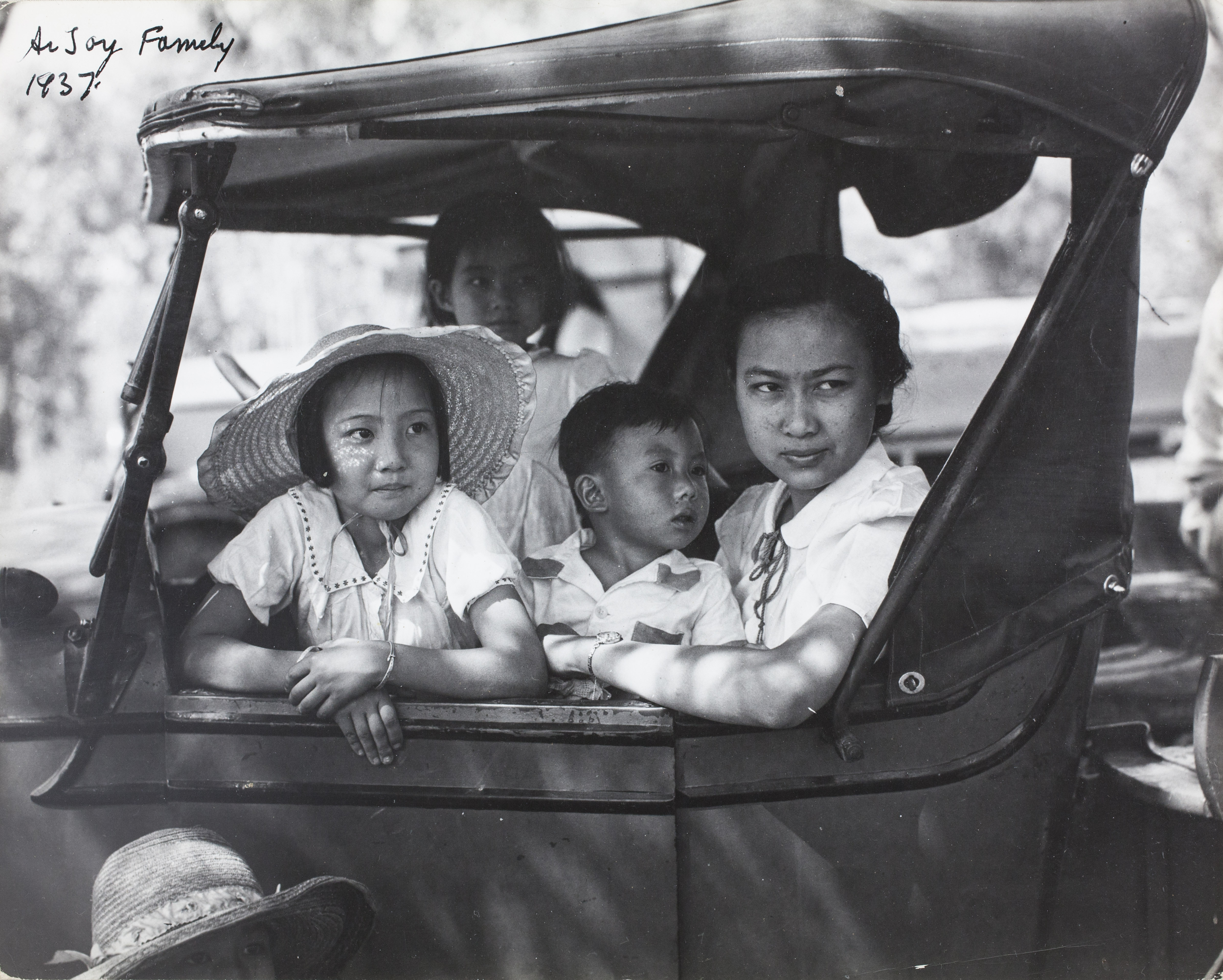 The Chinese community has played a pivotal role in the development of the Northern Territory since early European settlement.
Chinese Portraits is an exhibition of photographs from the collections of Library & Archives NT and the Chung Wah Society's Chinese Museum (Darwin). These photographs have been chosen mainly for their aesthetic appeal, but they are strong evidence of the crucial contribution made by the Chinese community to the history and culture of the Northern Territory.
Chinese people first arrived in the Territory in 1874, having been recruited by the South Australian government to work on the goldfields and later the building of the railway from Darwin to Pine Creek. After a time, they worked their own claims, established market gardens, and engaged in industry and commerce.
By 1888 there were more than 7000 Chinese people living in the Territory, significantly outnumbering the approximately 1500 Europeans. However, with the coming of the 1890s economic depression and the effect of the Commonwealth's White Australia Policy, the Chinese population declined significantly to 1331 in 1911 and 772 in 1922.
After the Second World War, the Chinese community recovered and today stands at about 6% of the total Darwin population. Many individuals have played significant roles in the life of Darwin – Harry Chan, Mayor of Darwin and President of the Legislative Council; Alec and Katrina Fong Lim, both Mayors of Darwin; and Michael Ting, Mayor of Palmerston. The community continues to be a dynamic contributor to the life of the Territory.
Library & Archives NT would like to thank the Chung Wah Society and the Chinese Museum for their close collaboration on this project.
 
Photo: The Ah Toy Family, Pine Creek, 1937 Library & Archives NT, Marylyn Nichols Collection. PH0384/0252