Stories from the Courtroom by Sally Gearin
Tuesday 22 June | 5.30pm to 6.30pm
Event Details
Date

Tuesday, 22 June, 5:30pm - 6:30pm

Location

Northern Territory Archives Centre, Millner

Cost

Free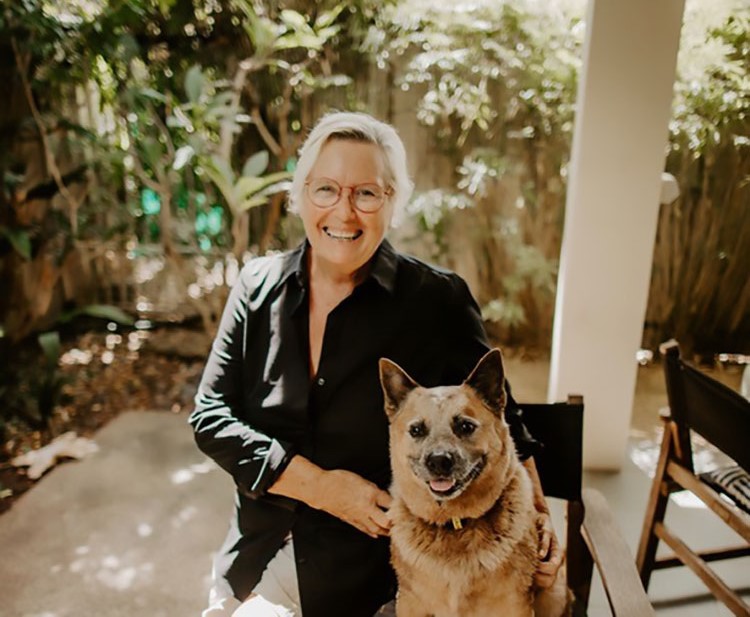 Description
As part of Library & Archives NT's Evenings at the Archives series, we are fortunate to present Stories from the Courtroom by Sally Gearin. Sally was the first female to be appointed to the Bar in the Northern Territory in 1989.
Sally had an extensive and diverse career working in a range of disciplines including personal injury, commercial, administrative and human rights law. She was also involved in community advocacy supporting women and refugees, and helped to establish Darwin's first Women's Refuge, Dawn House. She also assisted with the establishment of the first Legal Aid office in Dili, Timor Leste in 2002 whilst working as an observer on the International War Crimes Tribunals.
Motivated by a passion to empower women in the legal profession, she established the NT Women Lawyers and the Australian Women Lawyers Associations and became President of the NT Chapter of the International Commission of Jurists.
In 2016, Sally was recognised in the Trailblazing Women and the Law Project. Oral history interviews of her experiences are held by Library & Archives NT and the National Library of Australia.
Come and listen to Sally share her unique insights and experiences from the courtroom. Find out how she trailblazed her way to lead a successful career as a female barrister beginning in the early 1980s.
Q & A session will follow the presentation. Please arrive at 5.15pm for a 5.30pm start. 
Sally Gearin and her Red Heeler, Ruby, 2021. Courtesy of Sally Gearin.