Great Air Race Talk - The Start of a Race
Saturday, 5 October, 2:00pm - 3:00pm
Event Details
Date

Saturday, 5 October, 2:00pm - 3:00pm

Location

Northern Territory Library, Parliament House, Darwin

Cost

Free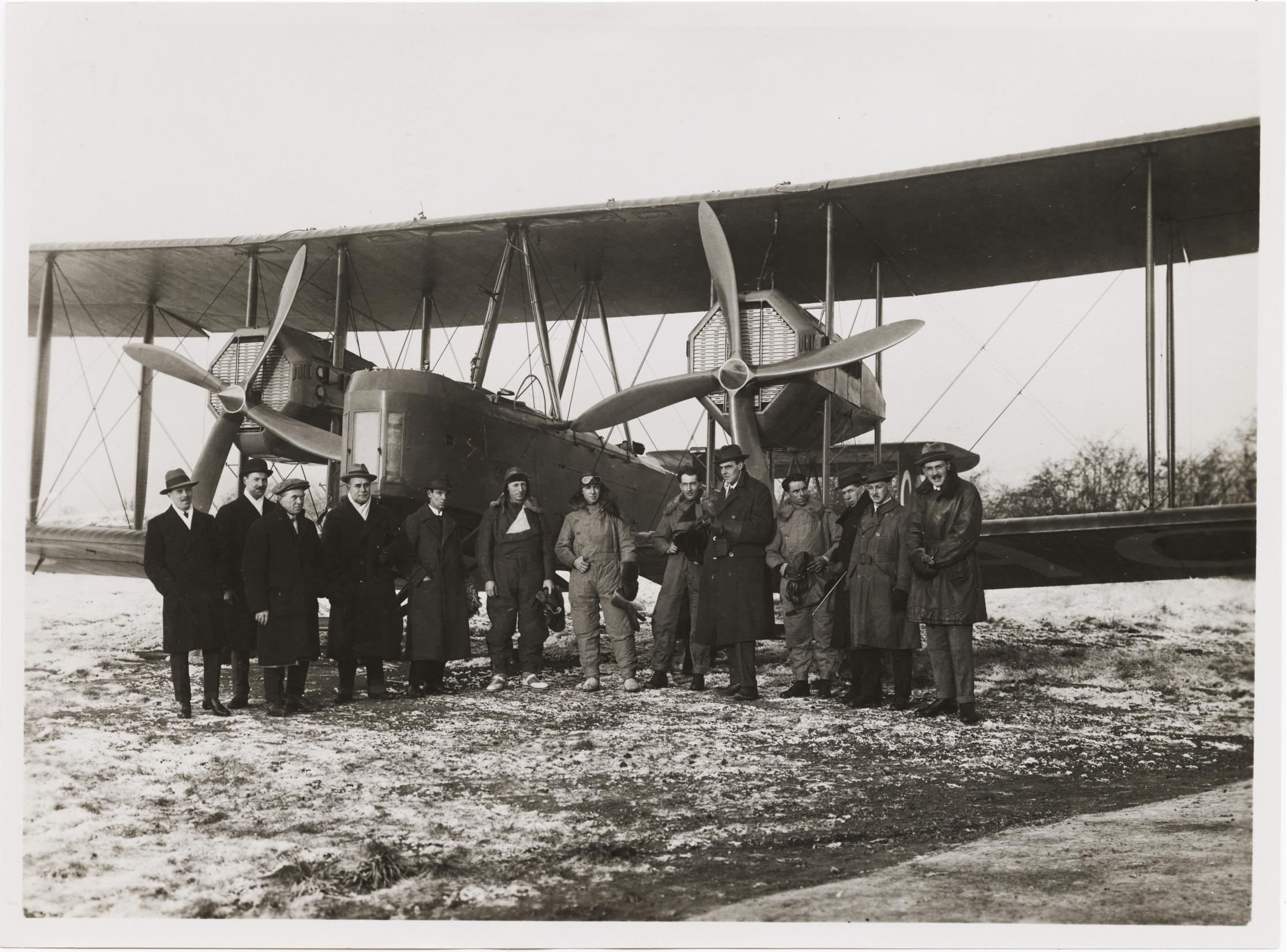 Description
The end of the Great War saw thousands of Australian troops, including airmen, keen to get home. At a time when few airfields existed, and aeroplanes were not a common sight, Australian Prime Minister Billy Hughes saw the potential of aviation. The offer of a prize turned the trip home into a race. Six Australian and a (non-qualifying) French team embarked on this epic adventure.
Presented by Ken Lai and Fiona Shanahan from Darwin Aviation Museum, Great Air Race – The Start of a Race is part one of a five-part series of Great Air Race Talks, celebrating the centenary of the Great Air Race.
Great Air Race Talks - Full Program
This event is held at the Northern Territory Library inside Parliament House, 4 Bennett St, Darwin. 
Image: The Smith Brothers, Bennett and Shiers with their converted Vickers Vimy just before take-off at Hounslow Heath, 1919: State Library of South Australia B58877