'Evenings at the Archives': Heather Kerley, 'Historical Child Abuse: institutions and the law'
Tuesday 7 June | 5:30pm to 6:30pm
Event Details
Date

Tuesday, 7 June, 5:30pm - 6:30pm

Location

Northern Territory Archives Centre, Millner

Cost

Free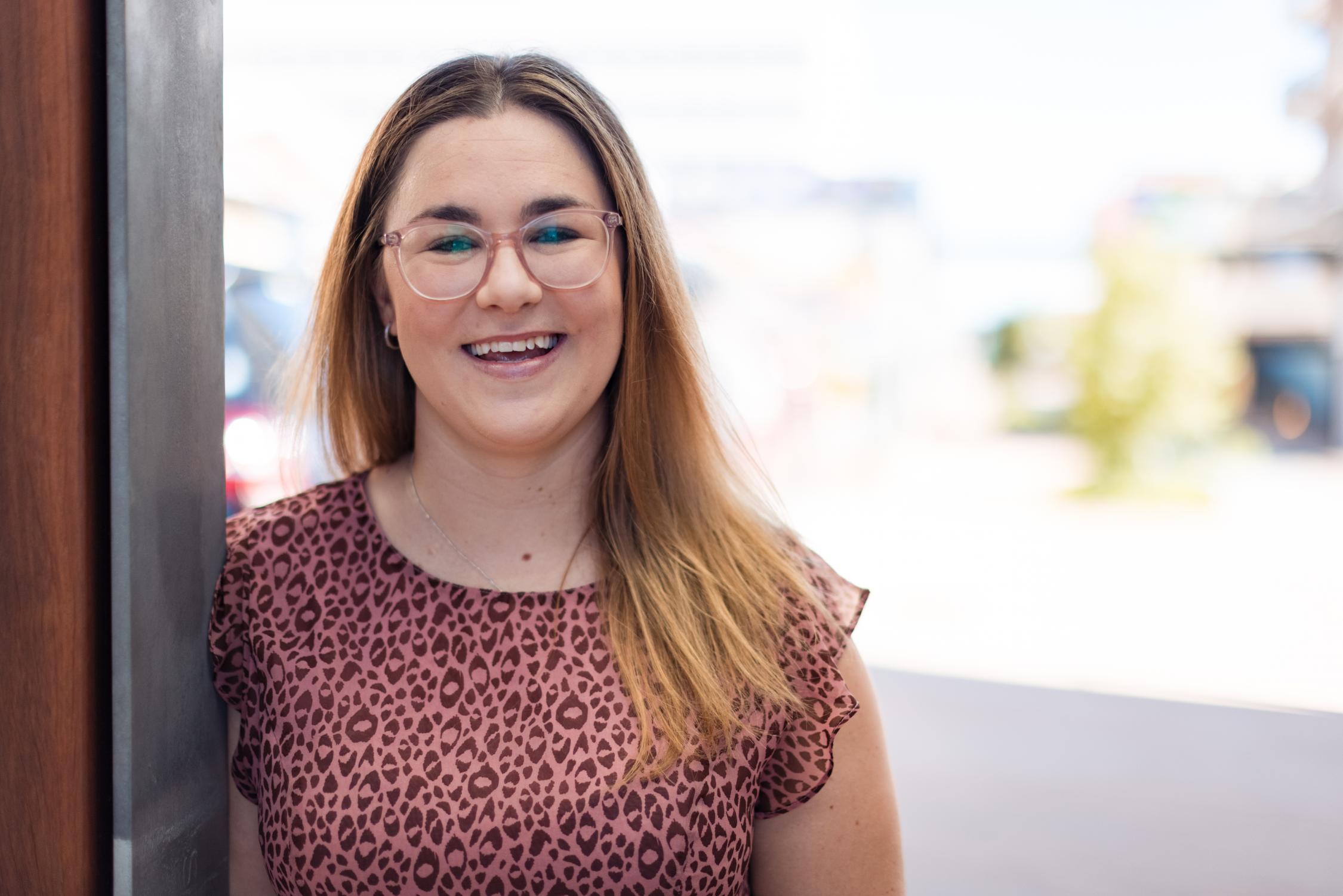 Description
Join us at the Archives Centre in Millner on Tuesday 7 June 2022 at 5.30pm for Heather Kerley's 'Evenings at the Archives' talk: 'Historical Child Abuse: institutions and the law'.
Drawing on her experiences representing survivors of institutional childhood abuse, Heather will explore the dark history of infamous Northern Territory institutions. She will shed light on the struggles for survivor recognition and the hurdles imposed by an imperfect legal system. Heather will also discuss historical cases and the importance of the archives in pursuing civil compensation claims.
Heather Kerley is an Associate at Maurice Blackburn Lawyers working exclusively in the area of institutional childhood abuse. She has represented numerous clients in civil compensation claims against private, religious and government institutions for physical, sexual and psychological abuse throughout the Northern Territory and Queensland.
Bookings are essential for this event via Eventbrite.
Image: Heather Kerley, Associate at Maurice Blackburn Lawyers. Courtesy of Heather Kerley.