'Evenings at the Archives': Derek Pugh, 'A Journey on the Overland Telegraph Line'
Tuesday 6 September | 5.30 to 6.30pm
Event Details
Date

Tuesday, 6 September, 5:30pm - 6:30pm

Location

Northern Territory Archives Centre, Millner

Cost

Free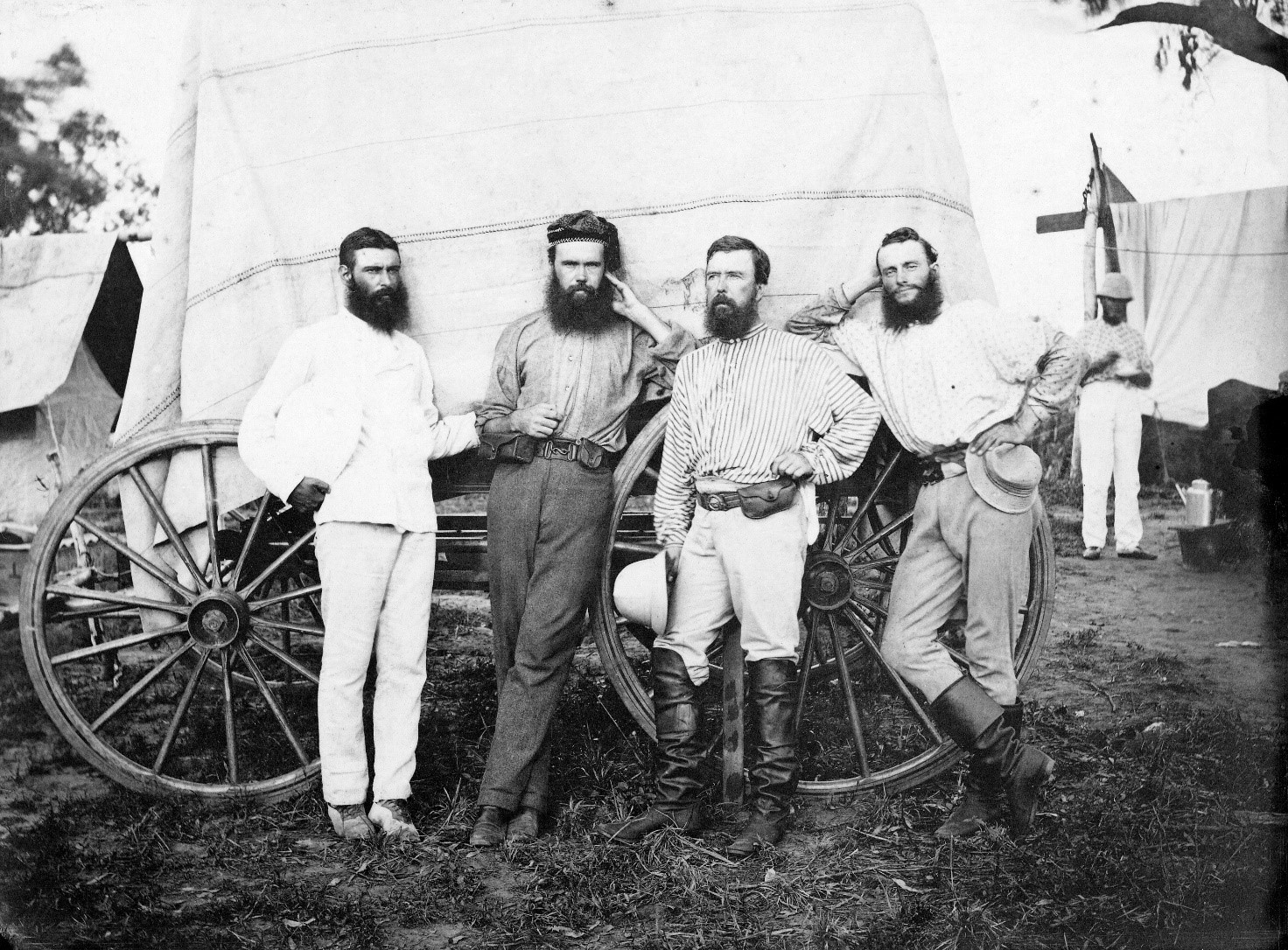 Description
Join us at the Archives Centre in Millner on Tuesday 6 September at 5.30pm for Derek Pugh's 'Evenings at the Archives' talk: 'A Journey on the Overland Telegraph Line'.
On the 150th anniversary of the Overland Telegraph Line, Derek has written a book, and is working on a film, to promote the history of this most important infrastructure 'event' of the nineteenth century. Both are titled 'Twenty to the Mile'.
In 1872, communication between London and Australia went from seven months to seven hours. Morse code changed the lives of Britain's far-flung colonists, and the Overland Telegraph Line – built by Charles Todd and hundreds of men in just over two years – was integral to Australia's international success.
Stretching 3,000 km between Port Augusta and Port Darwin it used 36,000 poles, 11 repeater stations and a host of pioneering telegraph station masters and support teams.
The OTL was built just 10 years after the explorer John McDouall Stuart's successful crossing of the continent and its impact was felt not only by the colonists, but also keenly by the Indigenous communities whose country it crossed – although not usually for the better.
Bookings preferred but not essential via Eventbrite.
Image: The OTL leaders in the Top End: (SLSA B 417) Alexander Mitchell, Robert Patterson, Charles Todd, John Little.