Dr Tom Lewis: Teddy Sheean: an Ordinary Seaman's Last Stand
Tuesday 25 May | 5.30 to 6.30pm
Event Details
Date

Tuesday, 25 May, 5:30pm - 6:30pm

Location

Northern Territory Archives Centre, Millner

Cost

Free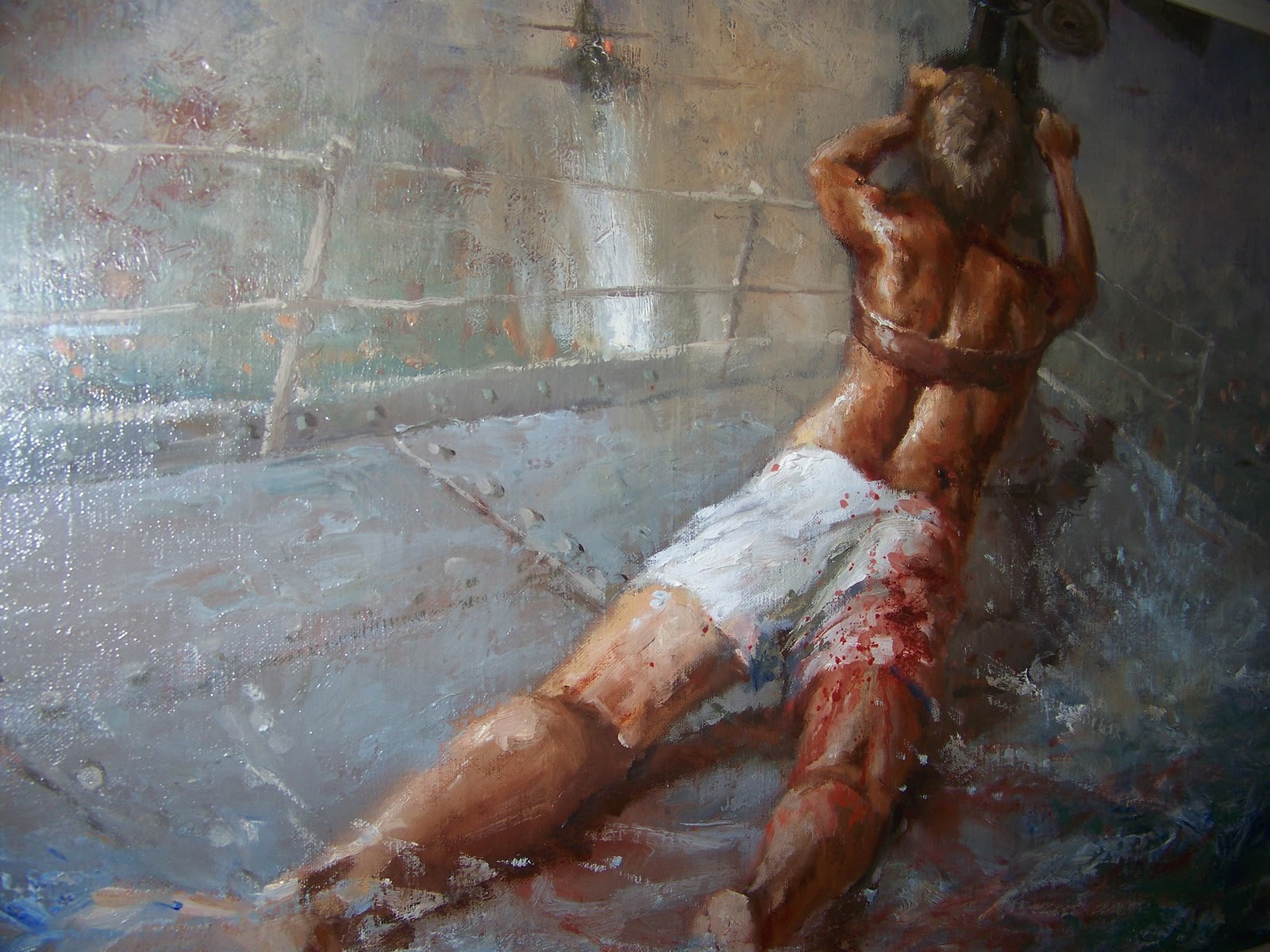 Description
Join Dr Tom Lewis, renowned popular military historian who will recount the gallantry of Ordinary Seaman Teddy Sheean and his last combat of action, as the HMAS Armidale was being attacked by a Japanese air raid between Australia and East Timor in December 1942. 
 
Learn how Sheean was posthumously awarded the Victorian Cross, 78 years after his death and how his legacy of bravery continues to be commemorated to this day. 
Bookings essential, places limited. You can book tickets via Eventbrite.
Image: Dale Marsh, Ordinary Seaman Edward Sheean, HMAS 'Armidale', 1978, Australian War Memorial Collection. Reproduced courtesy of the artist.