Curator's Cut: Dirt Cheap
Wednesday, 18 September, 5:30pm - 7:30pm
Event Details
Date

Wednesday, 18 September, 5:30pm - 7:30pm

Location

Northern Territory Library

Cost

Free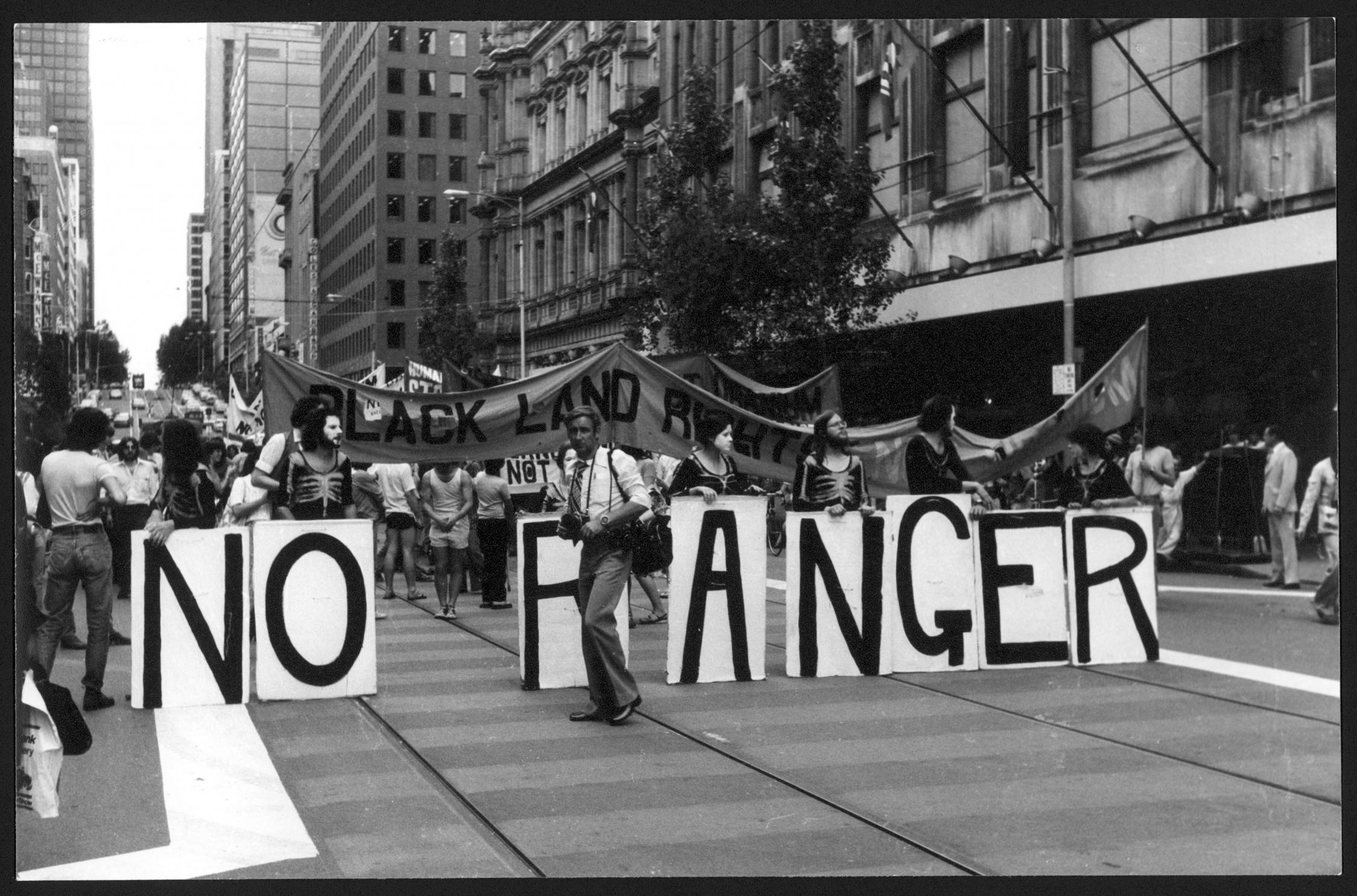 Description
This powerful on-the-ground documentary about the controversial Ranger Uranium Mining Agreement reveals the resilience of the Mirrar people and the inflated promises of the minerals industry in north Australia. With extravagant claims about the longevity and prosperity of the mine on the edge of Kakadu National Park, Dirt Cheap highlights how the Aboriginal Land Rights Act failed to protect the interests of the Traditional Owners.
The Mirarr established Gundjeihmi Aboriginal Corporation (GAC) in 1995 to assist them in managing a balance between sustainable development, traditional practice and living culture on their land.
Following the film, a special guest from the Gundjeihmi Association will discuss the Ranger Uranium Mining Agreement.
This is part of the Darwin International Film Festival and Northern Territory Library's Curator's Cut film series, screening rare films from the Library collection.
2019/2020 Curator's Cut Program
Special thanks: Undergrowth Productions. Copyright: Ned Lander and Gundjeihmi Association.
Photo credit: Rally opposing Ranger uranium mine, Melbourne c.1978. Photographer: Lyn McLeavy.