Book Launch: 'Darwin: Growth of a City. The 1800s' by Derek Pugh
Wednesday 5 May 5pm to 6pm
Event Details
Date

Wednesday, 5 May, 5:00pm - 6:00pm

Location

Northern Territory Library (inside Parliament House)

Cost

Free

Bookings

Not required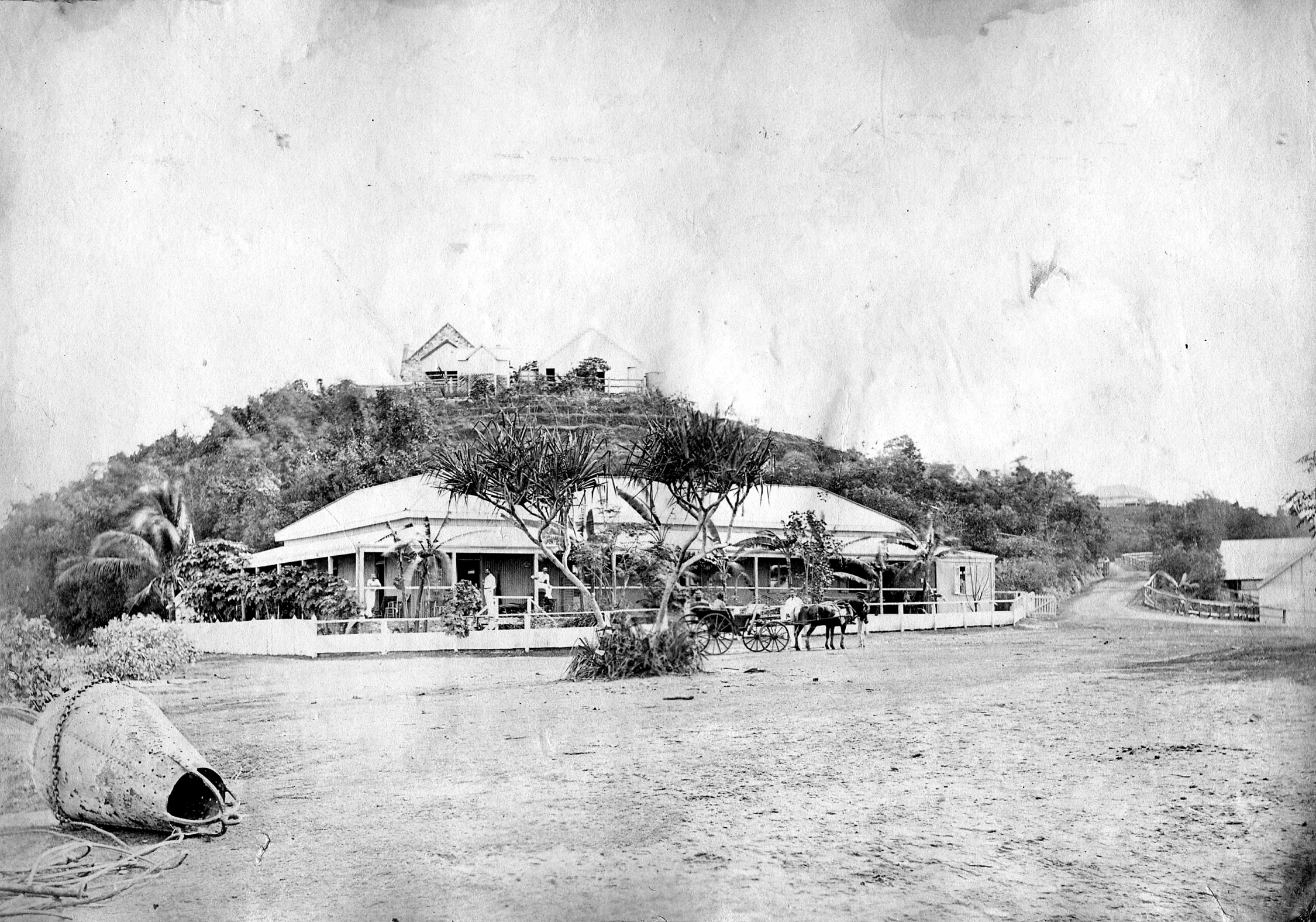 Description
The 1880s started with a boom in Palmerston (Darwin) and the Top End. South Australian investors flocked to put their money into gold mines, sugar and coffee plantations, and the pastoral industry. Cattle stations bigger than a British county were carved out of the bush. The Overland Telegraph Line stretched across the continent signalling Australia's largest engineering feat of the 19th century and the Top End's diverse community was a melange of people including First Nations, Chinese miners, European explorers, mercenaries and missionaries.
 
Hear the extraordinary tales of murder and mayhem, fortunes won and lost and the remarkable men and women who forged a new Australian identity known as the 'Territorian'. 
 
Please join author and renowned historian Derek Pugh and former Administrator of the Northern Territory, Austin Asche for the launch of Darwin: Growth of a City The 1800s.
Books will be available to purchase at the launch for a discounted rate of $30.
 
No bookings are required. Contact tracing will be in place at this event.
 
Image: State Library of South Australia, Premises of government quarters at Port Darwin, c. 1882, Searcy Collection, PRG 280/1/2/238