Copying Services
Library & Archives NT copies material to maximise online access to our collections.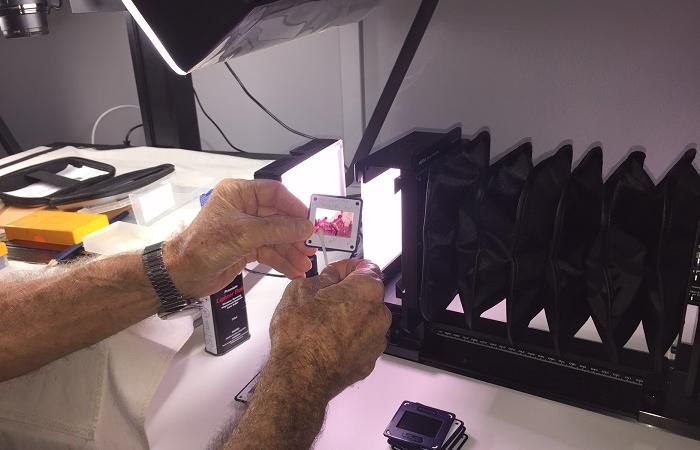 Library & Archives NT actively digitises collection material to preserve, document and make it accessible online through our Territory Stories database.
Digitised documents, photographs and oral histories are then available for ongoing use for research purposes or publication. 
Our digitisation program began almost 20 years ago.  The quality of the digital copies has improved significantly over that time.
Current digitisation processes comply with modern digital preservation practices as part of broader efforts to future-proof collections.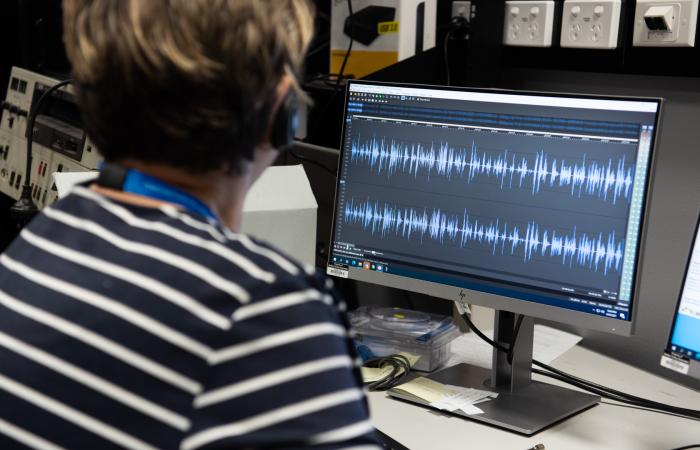 Request a Digital Copy
Our Copying Service can provide:
copies of material in our collections that is not yet digitised,
high resolution copies of photographs that were originally digitised at low resolution, and 
copies of oral history recordings.
Each request will be assessed. If the item is available for copying and meets copyright requirements, a digital file will be supplied within 15 working days. 
Copying Service Charges
Charges may apply.  You will always be advised of any costs involved before a copy is provided.  See our standard copying fees.
You can make a copying request though our Ask LANT Portal 
If you do not already have an account with us you will need to create an account to place an order.  An account allows you to track your request, meet any copyright requirements and receive digital copies. 
Collection materials can be found using our online search tools.