Stay tuned for more 'Tennant Creek Truths'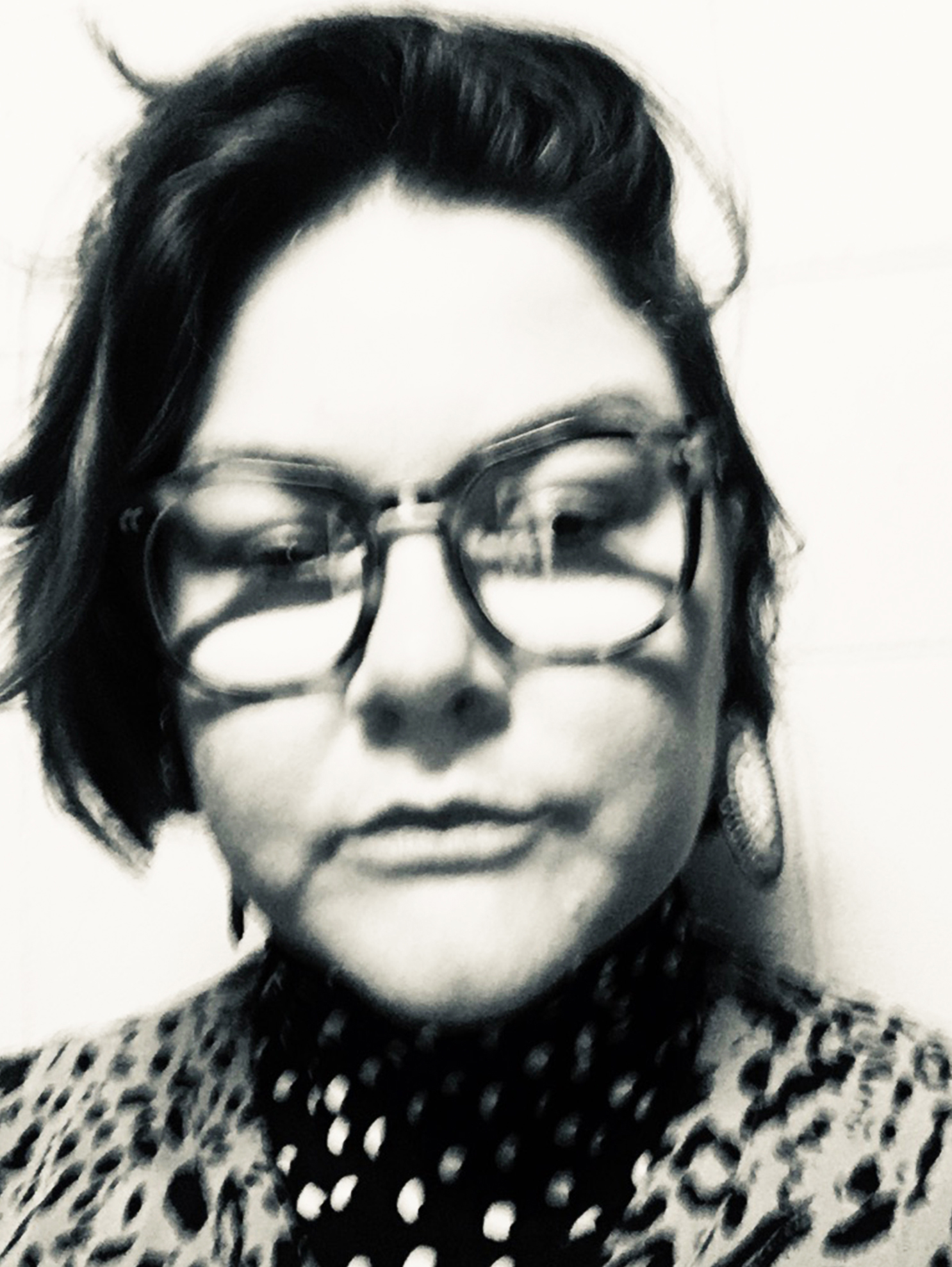 Our Creative in Residence, artist and musician Alicia Scobie, is taking a break from the Library next week as she heads into the studio to polish her work from the last three months at the Library and produce a five-song EP. 
Alicia's residency, titled Tennant Creek Truths, aims to change the negative rhetoric that is often associated with Tennant Creek, the place she called home for five years. She does this through close examination and research of our collections and responds through music and drawing.
"I was getting really sick of the negative rhetoric about Tennant Creek in the media. Even while I was living there, it was a hot spot for anything negative going on."
"But when you immerse yourself within that community, it's a place with a heart of gold, where your mates become your family." 
"I really wanted to bring some of the positive stories to the forefront," Ms Scobie said.
As part of her Creative in Residence program, Alicia interviewed Tennant Creek locals and delivered song-writing and artist book creation workshops, both in Tennant Creek and Darwin. 
The workshops were an interactive way to connect the public with our collections, while opening a dialogue about Tennant Creek and learning creative forms of expression through poetry, song-writing and artist books.
Last month young Warumungu man, Tennant Creek local and Nightcliff Tigers football player Liam Holt-Fitz joined Alicia for an in-conversation event in the Library. Themes of positivity, hope, community and plenty of laughter were common threads in the stories they shared, offering a new perspective of life in Tennant Creek compared to the commentary often found in the media. 
Alicia will shortly step away from the Library's public space where she has been writing and singing her songs. Her next move will be to record and edit a five-song EP and celebrate its release, alongside an artist book, when she returns to the Library in January 2020. The EP will be released under her band name Leash and the Dusty Boots and will feature songs laced with stories she's uncovered and collected during her residency. 
Part of the NT Arts Grant Program, the Creative in Residence program provides NT artists the opportunity to engage with the unique NT collections at one of the Department of Tourism, Sport and Culture's venues: the Northern Territory Library and the Northern Territory Archives Service in Darwin, and the Araluen Cultural Precinct in Alice Springs. 
Book your tickets to Tennant Creek Truths EP Launch and Performance on Thurs 23 Jan, entry by gold coin donation.
 
Photo supplied by Alicia Scobie