NT Library Prepares for Move to the Education and Community Precinct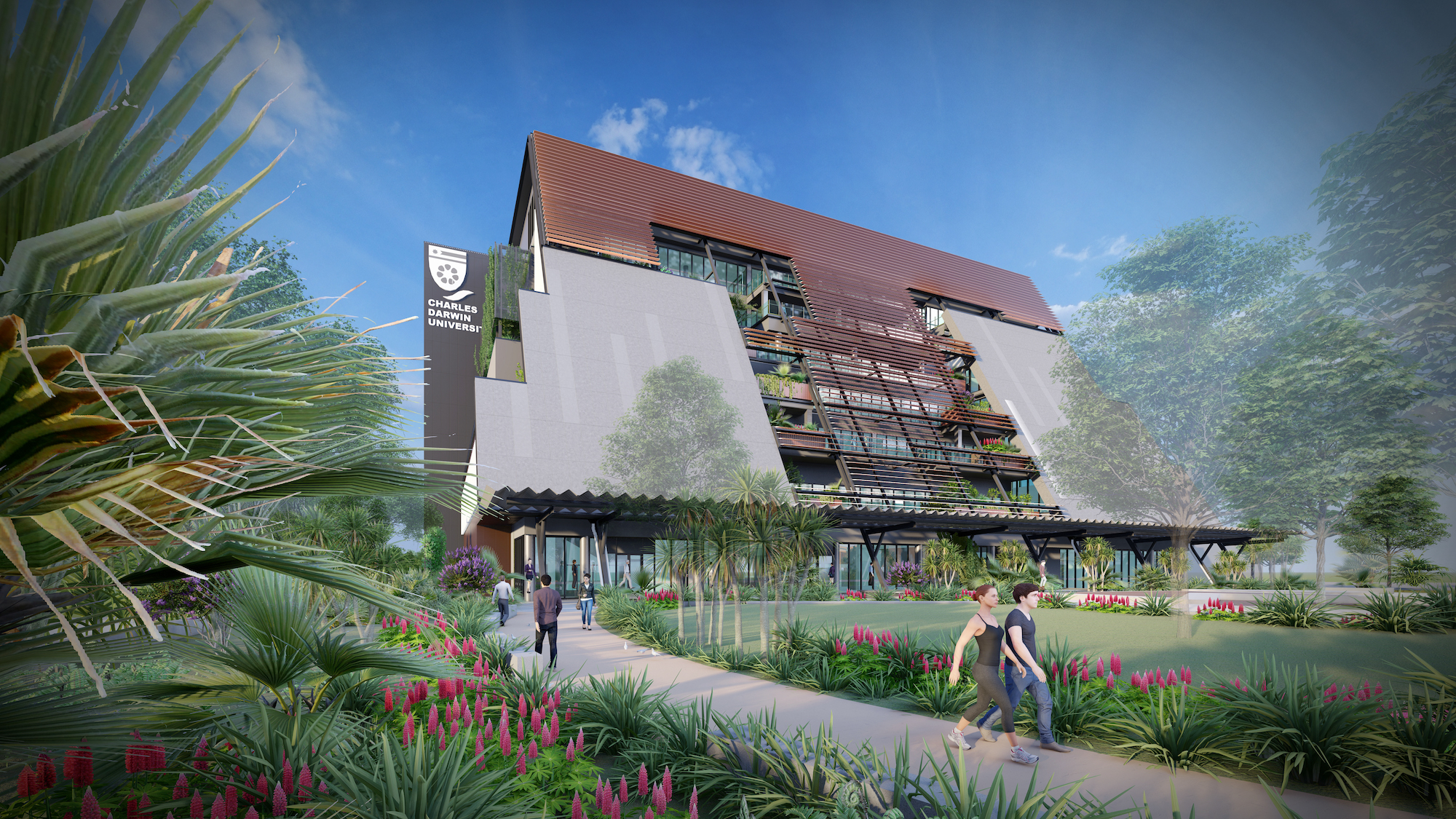 In mid-2024 the Northern Territory Library is relocating from Parliament House to the new Charles Darwin University campus, the Education and Community Precinct (ECP) located on the corner of Cavenagh Street and Garramilla Boulevard in the Darwin city centre.
In preparation, the Northern Territory Library will be relocating some of its non NT related collection items from Parliament House to offsite storage facilities from 22 May 2023 to 12 June 2023. During this time collection items will be unavailable and Level 1 of the Library will be closed.
From 23 May 2023 if you wish to access collection items in storage please email ask@lant.nt.gov.au, phone 1800 019 155, or speak to one of our friendly staff onsite.
Some collection items that are out of date and not related to the Northern Territory will be offered to libraries, schools and the community.
Read more about the move and the Education and Community Precinct development. 
 
Image: Concept design of the Education and Community Precinct