The New NT Library - 'Have Your Say'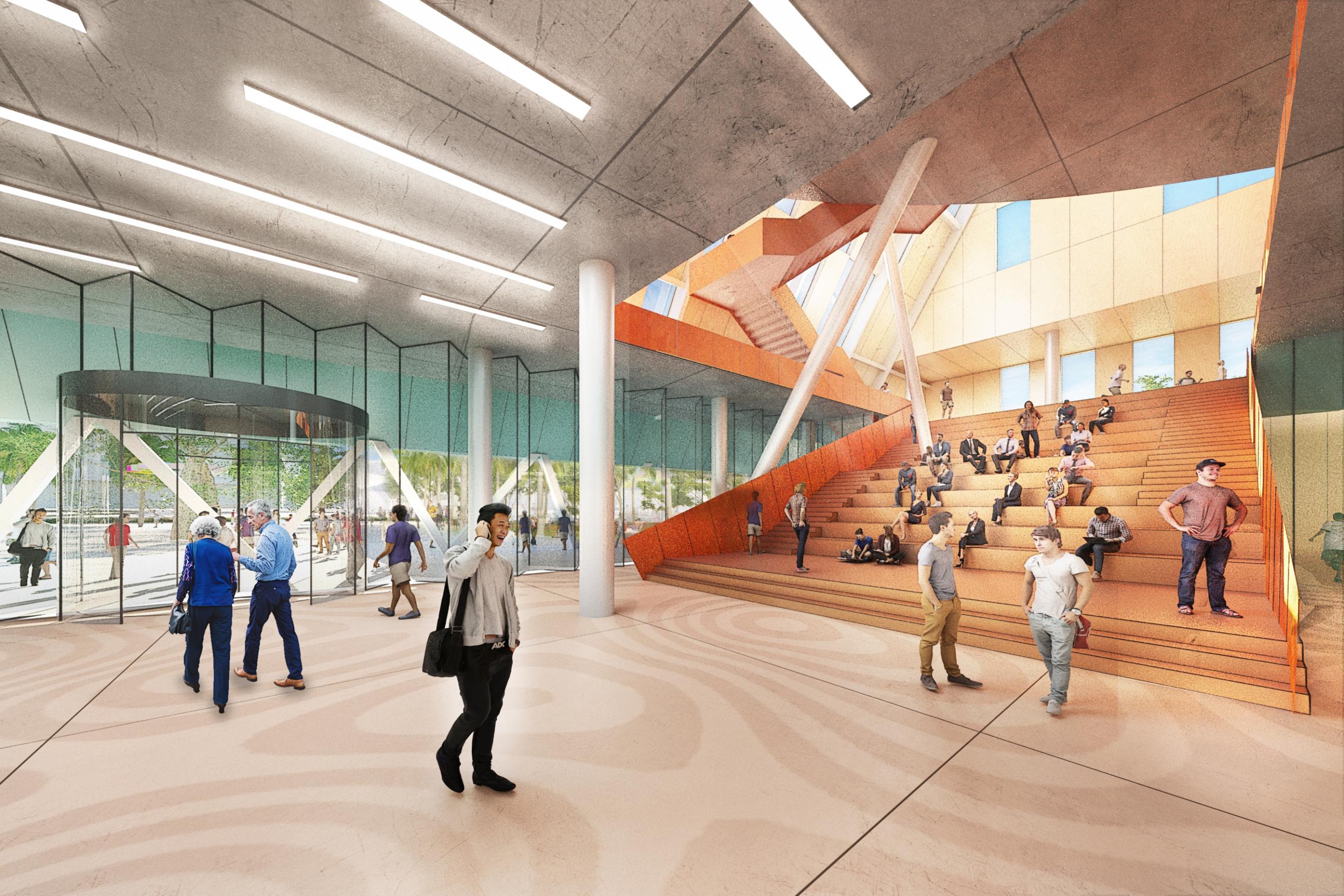 The New NT Library - 'Have Your Say'
'The Northern Territory community is invited to have a say on the future vision of the NT Library which is moving to the new Education and Community Precinct (ECP) in 2024 as part of the Darwin City Deal.
The new NT Library will be co-located with the Charles Darwin University (CDU) Library, enabling greater connection between its collections and the research environment, better placing the NT Library as a library for the Territory's future as well as one focused on the Territory's past.
The Northern Territory Government is seeking community input into the Library's future spaces, programs, services, and collections. 
To have your say, visit www.haveyoursay.nt.gov.au.
image: Artist's impression of Education Community Precinct. Courtesy of Charles Darwin University.