Library Closure: Thursday 2 February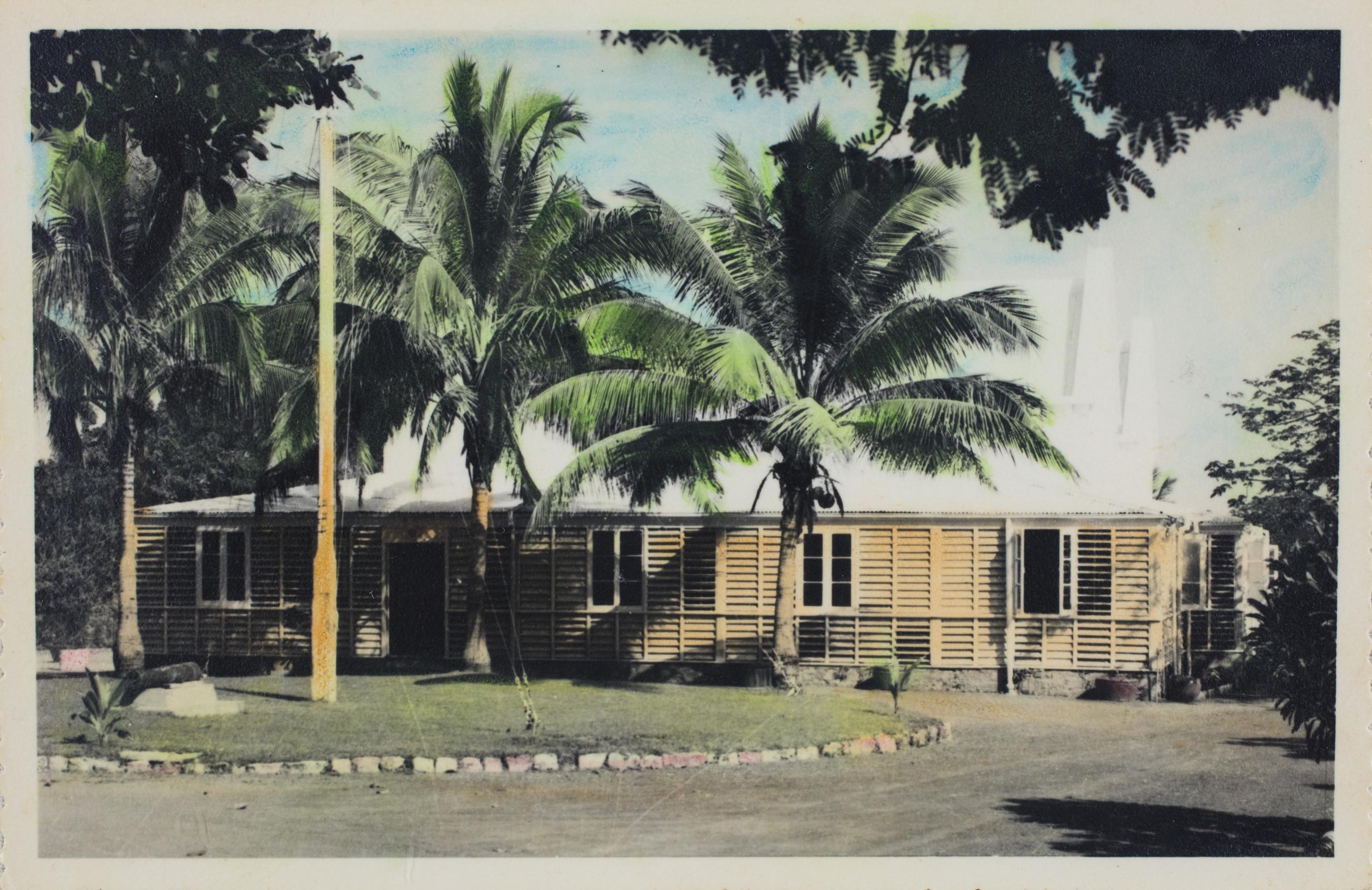 The NT Library will be closed to visitors on Thursday 2 February from 10am until 1pm to accommodate an official function at Parliament House.  
Our library services will return to normal following the closure and will be available until 5pm.  
Thank you for your understanding.
 
Image credit: 'Government House', Date Unknown, Peter Spillett Collection, PH0238/0079. https://hdl.handle.net/10070/735566