Library & Archives NT Online Visitor Survey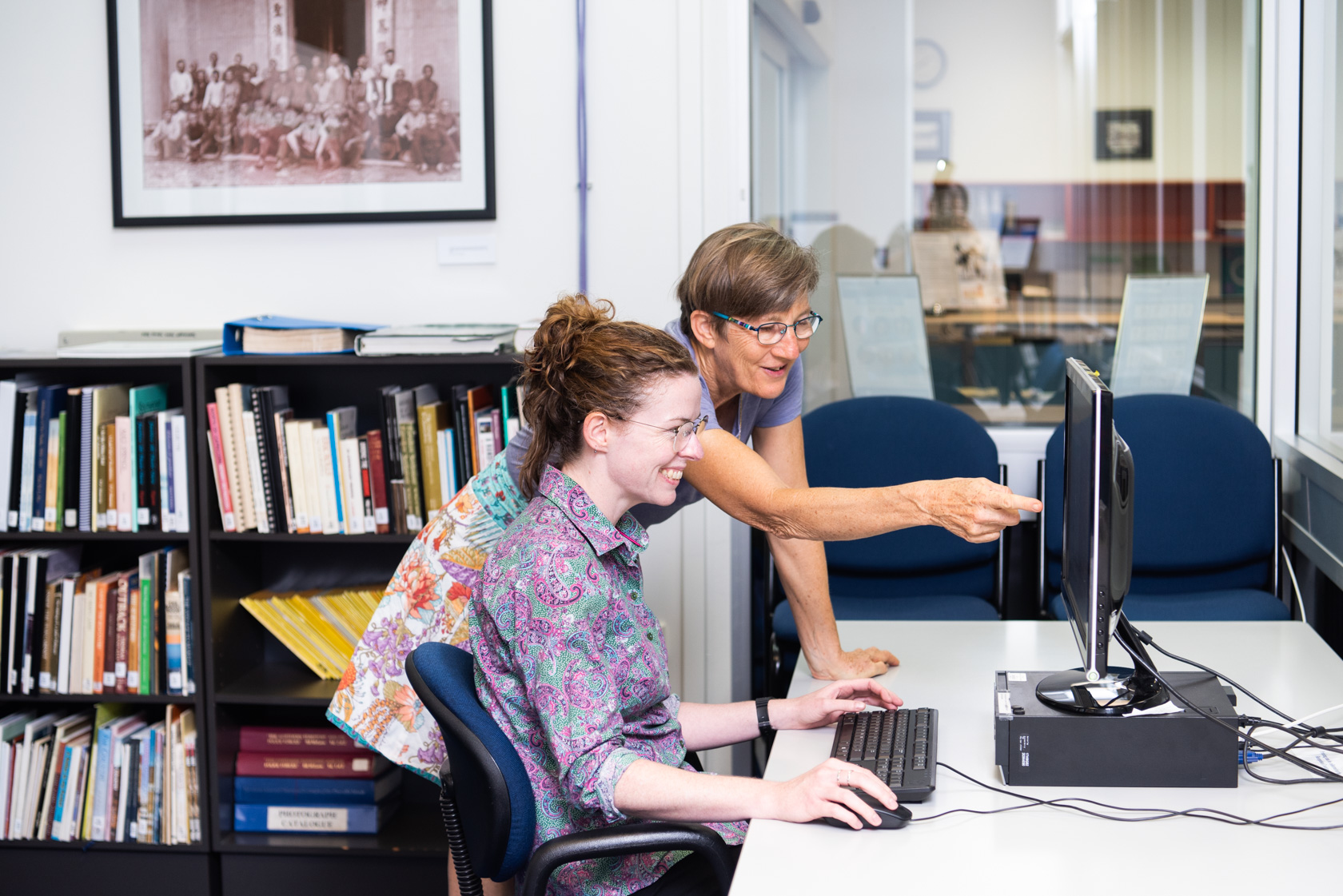 Got a spare few minutes to share your experience of LANT online with us?
Library & Archives NT is conducting a survey to help us improve our services to you.
The survey will take approximately 5 minutes to complete and all responses are anonymous.
To participate go to "LANT Visitor Satisfaction Online Survey".
Your experience and ideas are important to us and we appreciate your feedback.
Survey ends 30 July 2021.
From the staff here at Library & Archives NT.
image: LANT staff member assisting a researcher, 2021. Photograph Mark Sherwood.