LANT Welcomes New Senior Director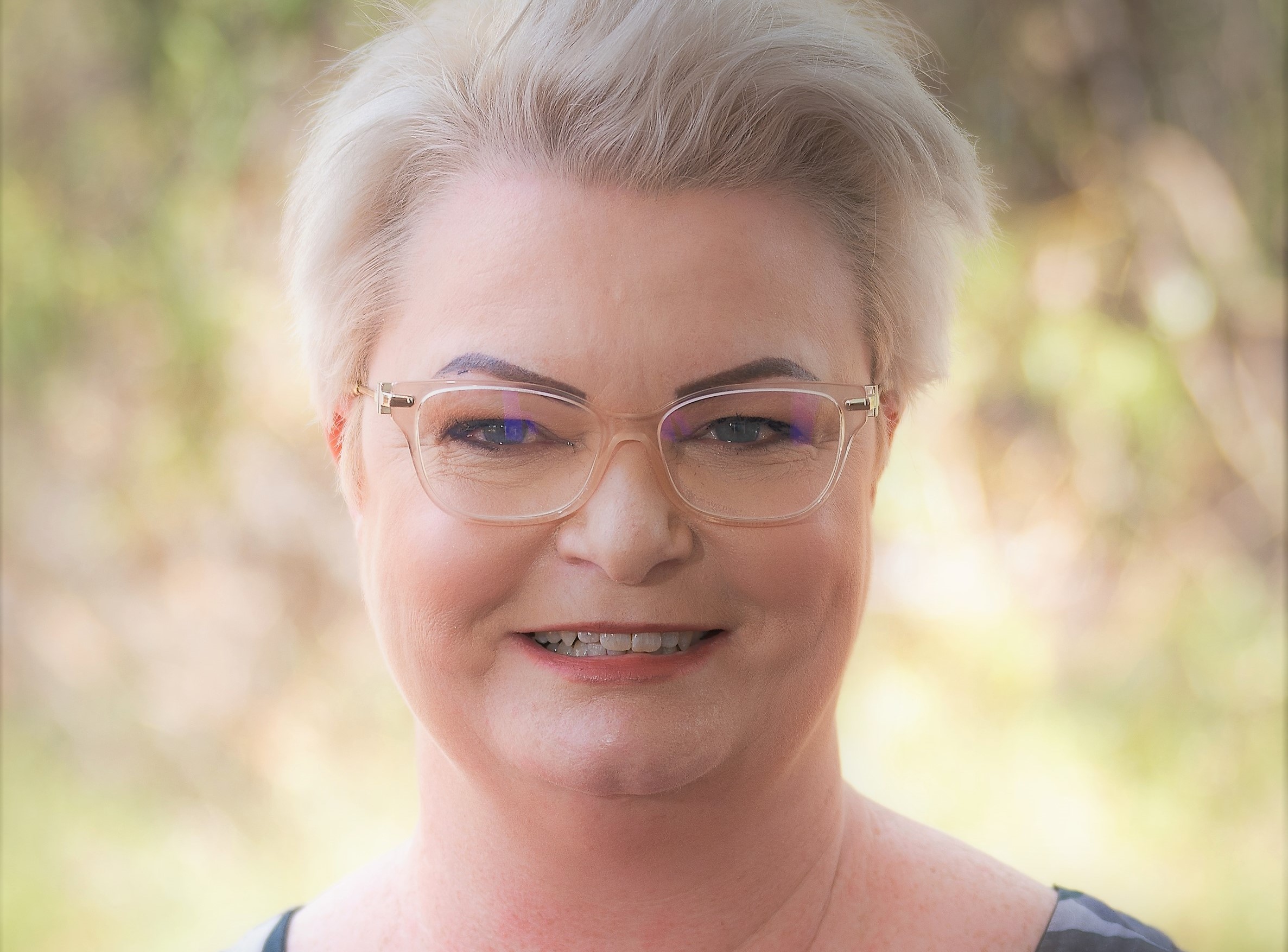 Tracy Puklowski has over 25 years' experience working in the GLAM sector (Galleries, Libraries, Archives and Museums) across Australia and New Zealand. She started her GLAM career specialising in outreach at Archives New Zealand and went on to hold executive roles in major collecting institutions including Associate Director at the Museum of New Zealand (Te Papa), and Associate Chief Librarian Research Collections at the National Library of New Zealand's Alexander Turnbull Library.
She has been the Director of a number of institutions with significant library and cultural collections, including the Queen Victoria Museum and Art Gallery (QVMAG) in Launceston and the National Army Museum of New Zealand. During her time in Launceston, Tracy also led the development of an inaugural Cultural Strategy for the City of Launceston.  Most recently, Tracy has been involved with the development of the National Aboriginal Art Gallery in Alice Springs, which is set to be a ground-breaking model for Australian institutions in its commitment to First Nations' voices, stories and creativity. 
Tracy has held a number of governance and advisory roles with organisations including ICOM, Intercom, UNESCO Memory of the World, the Department of Conservation, and the Te Manawa Museums Trust. In 2018 she was appointed to the Archives Council of New Zealand, which provides independent advice to the minister responsible for Archives New Zealand on recordkeeping and archives matters.
Tracy holds an MA (Hons), a post-graduate Diploma in Museum Studies, and is a graduate of the Getty Institute's international Museum Leadership Institute. She is involved in a number of international organisations promoting human rights and social justice within the cultural sector, and in 2011 became a Visiting Research Associate at Taiwan's National University of Education.
Tracy is a strong believer in the pivotal, and often transformative role, that access to arts, culture and knowledge plays in healthy, democratic societies and communities.
We are delighted to welcome Tracy to the Library & Archives NT!