Help us test the new Territory Stories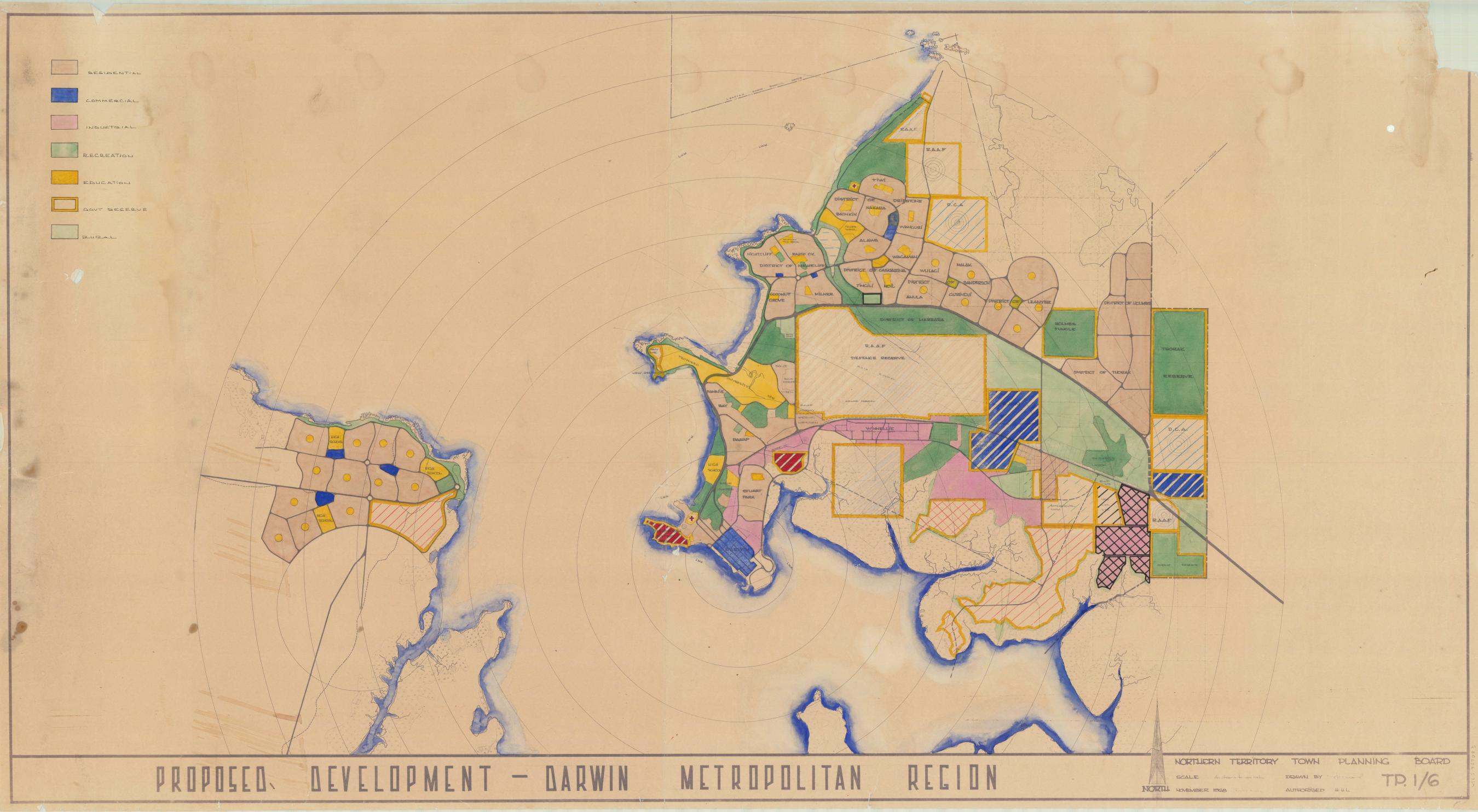 Library & Archives NT has launched its demonstration version of Territory Stories and we invite you to test drive the system! 
Territory Stories assists people to dive into the history and culture of the NT and with this new interface, it is now easier than ever before to access digitised collection materials. We have created new search functionality, built an easier to use interface and made it simple to download material.
From photographs to digitised manuscripts, newspapers to parliamentary papers, Territory Stories allows you to search the Library & Archives NT collections on an easy to use platform. 
Whilst Territory Stories may not be new to people, this version is definitely new. We listened when people said they found the old system clunky and hard to use and we have worked hard to change that.
As well as sharing Library & Archives NT digital collections, Territory Stories is currently gathering photographs and newspapers related to the NT from Trove.  We hope that over time more collecting institutes are able to make their content visible through Territory Stories. 
Features you will find on the new Territory Stories include:
Easy to use search fields
Word searching within newspapers
Quick downloadable high resolution images 
Ability to search NT related content from Trove
To test the system, head to Territory Stories and send in your feedback online or via email. 
While the site is in demonstration mode you are still able to access the original Territory Stories for content that may not have moved across to the demonstration site.  
Happy playing and we look forward to receiving your feedback!
 
Image credit: Proposed development Darwin metropolitan region. Library & Archives NT. 1968. http://hdl.handle.net/10070/557300