Darwin Festival returns to the Library for 2019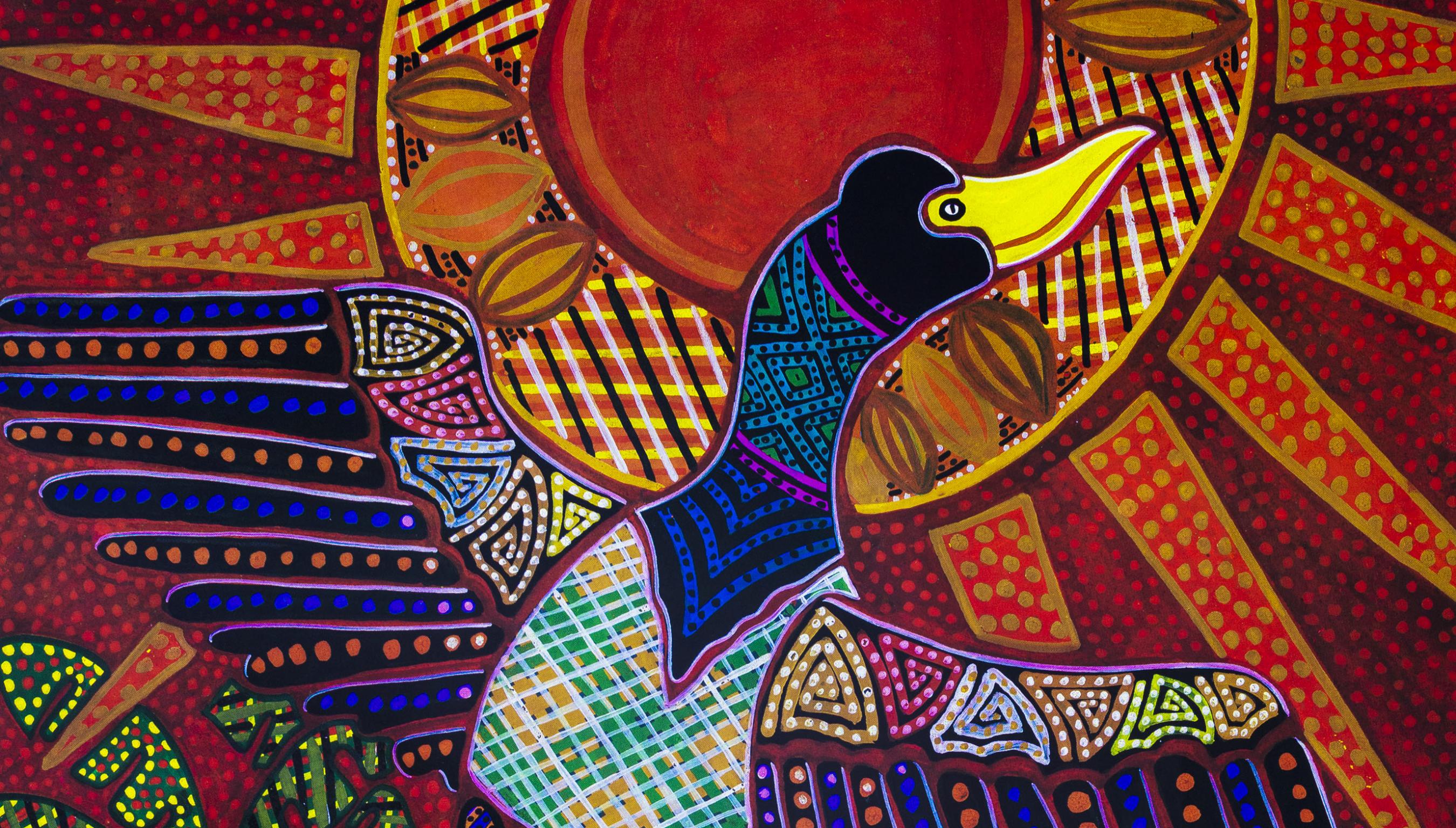 Hot August nights with Darwin Festival are set to kick off tomorrow night and we couldn't be more excited. Featuring a line up of local, national and international talent, the festival is a unique celebration of our vibrant multicultural diversity in Darwin.
This year the Northern Territory Library is proud to partner with Darwin Festival in presenting It's Festival Season on Wednesday 14 August, 5:30pm – 6:30pm. 
Join us for a conversation about the evolving festival landscape of the Northern Territory. From Garma Festival in Arnhem Land to the quirky Alice Springs Beanie Festival celebrating the humble beanie and of course Darwin Festival. One thing is certain, there are plenty of festivals across the Territory to talk about. 
It's Festival Season panel guests include Darwin Festival's Artistic Director Felix Preval, former Artistic Director Malcolm Blaylock (2003-2008), Skinnyfish Managing Director Mark Grose and our very own NT Heritage Coordinator Dr Samantha Wells. Joining them will be former Artistic Director of Darwin Fringe Festival Cj Fraser-Bell to facilitate the conversation. 
Celebrate Darwin Festival with us and take the chance to learn more about our NT festival's history and ask some of your unanswered questions.
Free event, bookings are recommended. Visit Darwin Festival to secure your seat.