Coming Up | History Talks: The Annual History Colloquium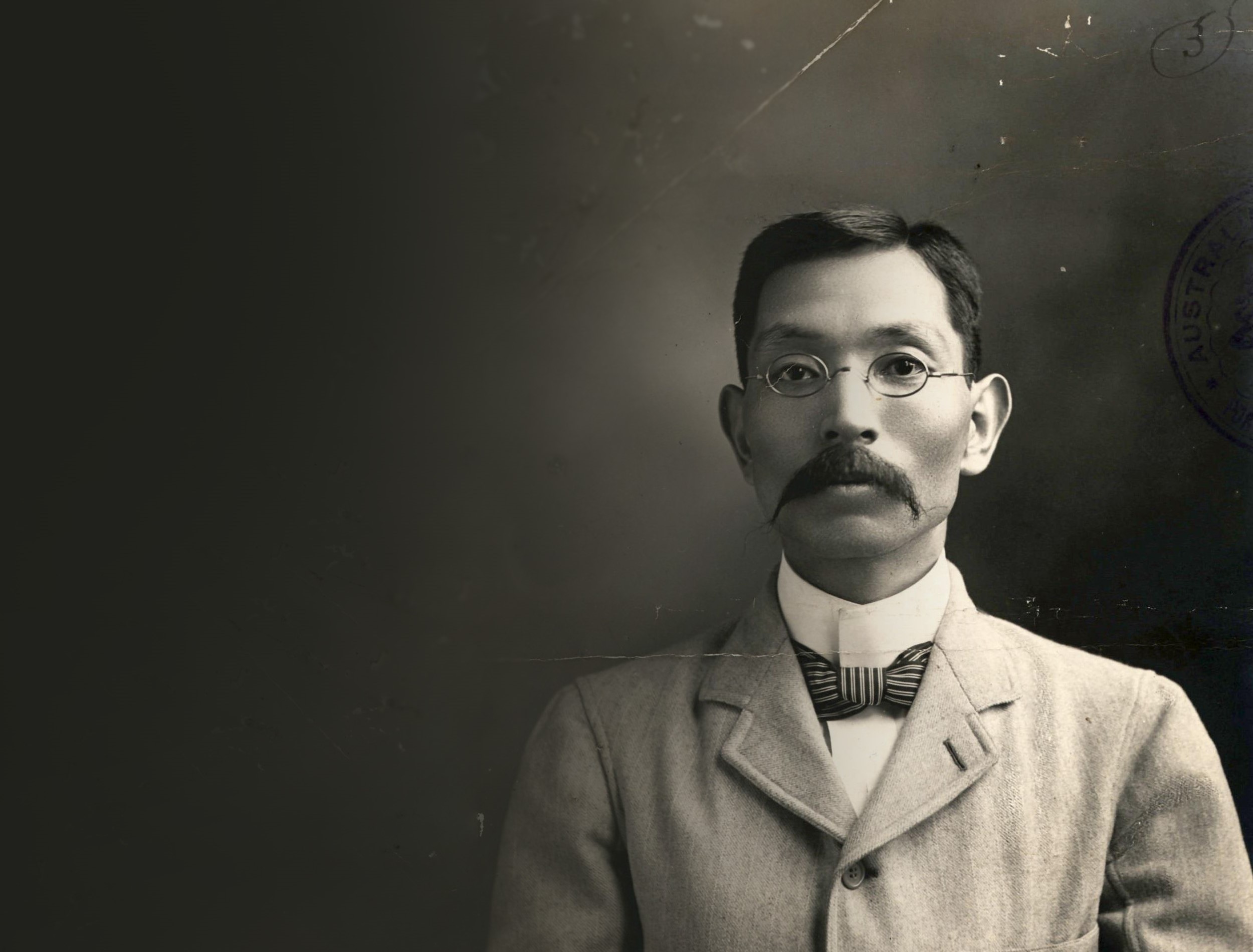 History Talks: The Annual History Colloquium
Saturday 28 October, 9.00am to 5.00pm at the NT Library (inside Parliament House)
A grand Darwin concert, conservation and Australian identity, Japanese doctors of Broome and the ballad of Binydjarrpuma – the program for the 2023 History Talks: The Annual History Colloquium includes all of these stories and more! This fascinating series of historical talks is brought to you by the Professional Historians' Association (NT) in partnership with Charles Darwin University, Australian National University and Library & Archives NT. The History Colloquium showcases research by established and emerging historians.
Come for one talk or stay for the whole day, held in the comfort of the NT Library in Parliament House. Entry to this event is free.
Click Here to download the full program
Image: Dr. Shinho Matsuo, 1904, NAA: K1145, 1904/13.