Coming Up | Big Book Giveaway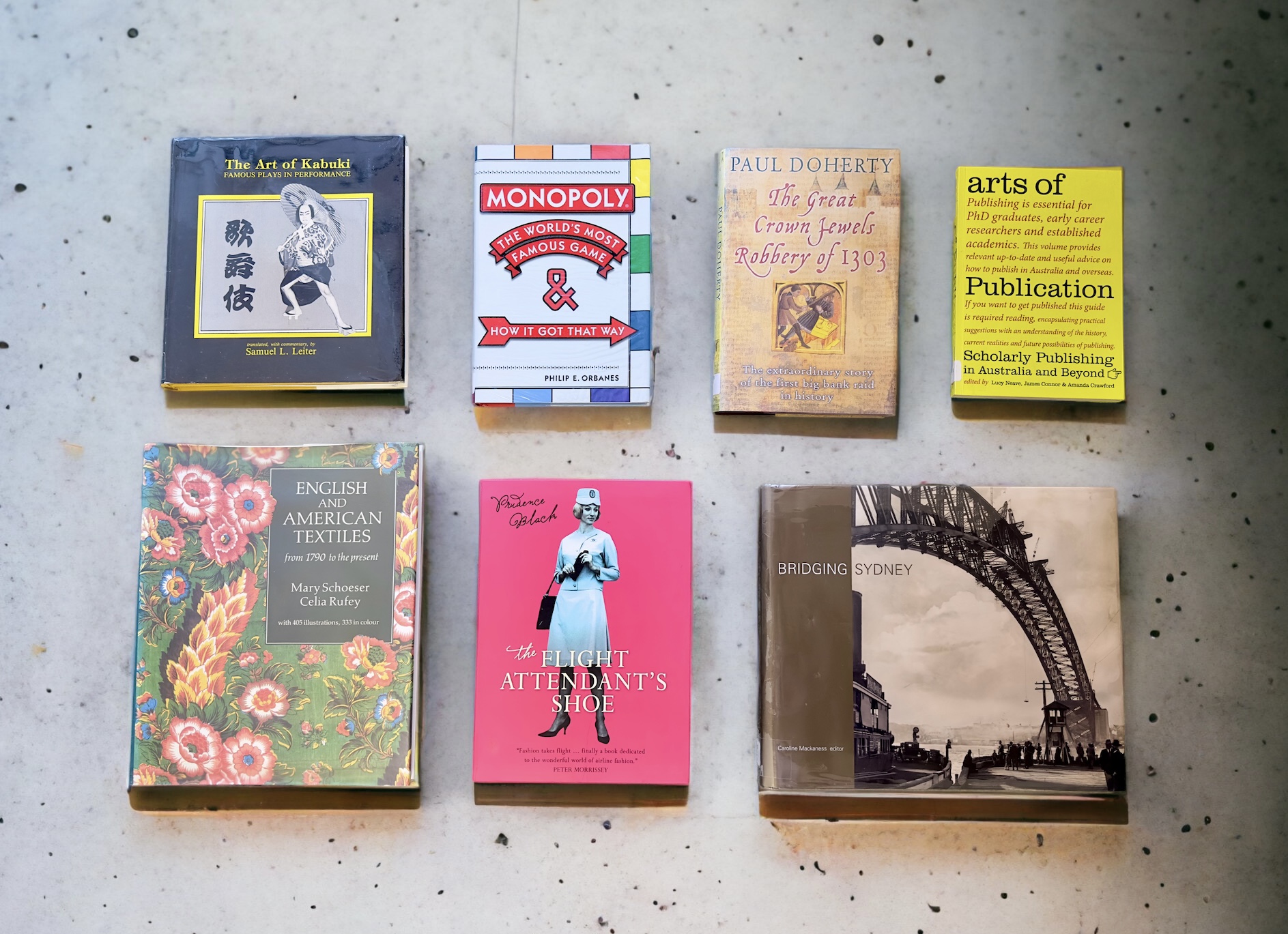 Big Book Giveaway
Saturday 4 November, 10.00am to 1.00pm at the NT Library (inside Parliament House)
Take home literary treasures at the Northern Territory Library's Big Book Giveaway! The Northern Territory (NT) Library is hosting a book giveaway at Parliament House on Saturday 4 November. Over 1,000 books will be available for people to come and take home. The collection includes user guides, encyclopaedias, recipe books, how-to manuals and books on fashion and trends from across the ages. People are encouraged to come early and bring a book bag or basket to load up with your finds. 
The book giveaway comes as the NT Library prepares to relocate from Parliament House to the new Charles Darwin University campus, at the Education and Community Precinct (ECP) in mid-2024. The ECP is situated on the corner of Cavenagh Street and Garramilla Boulevard in the heart of Darwin.
NT Library reviewed over 75,000 general non-fiction items to ensure their collections remain valuable and relevant to our Territory community. Around 1.2% of the collection was identified as out of date or no longer topical and selected for rehoming. 
Click Here to find out more about the NT Library's move to the Education and Community Precinct in 2024.