2022 Northern Territory Literary Awards shortlist announced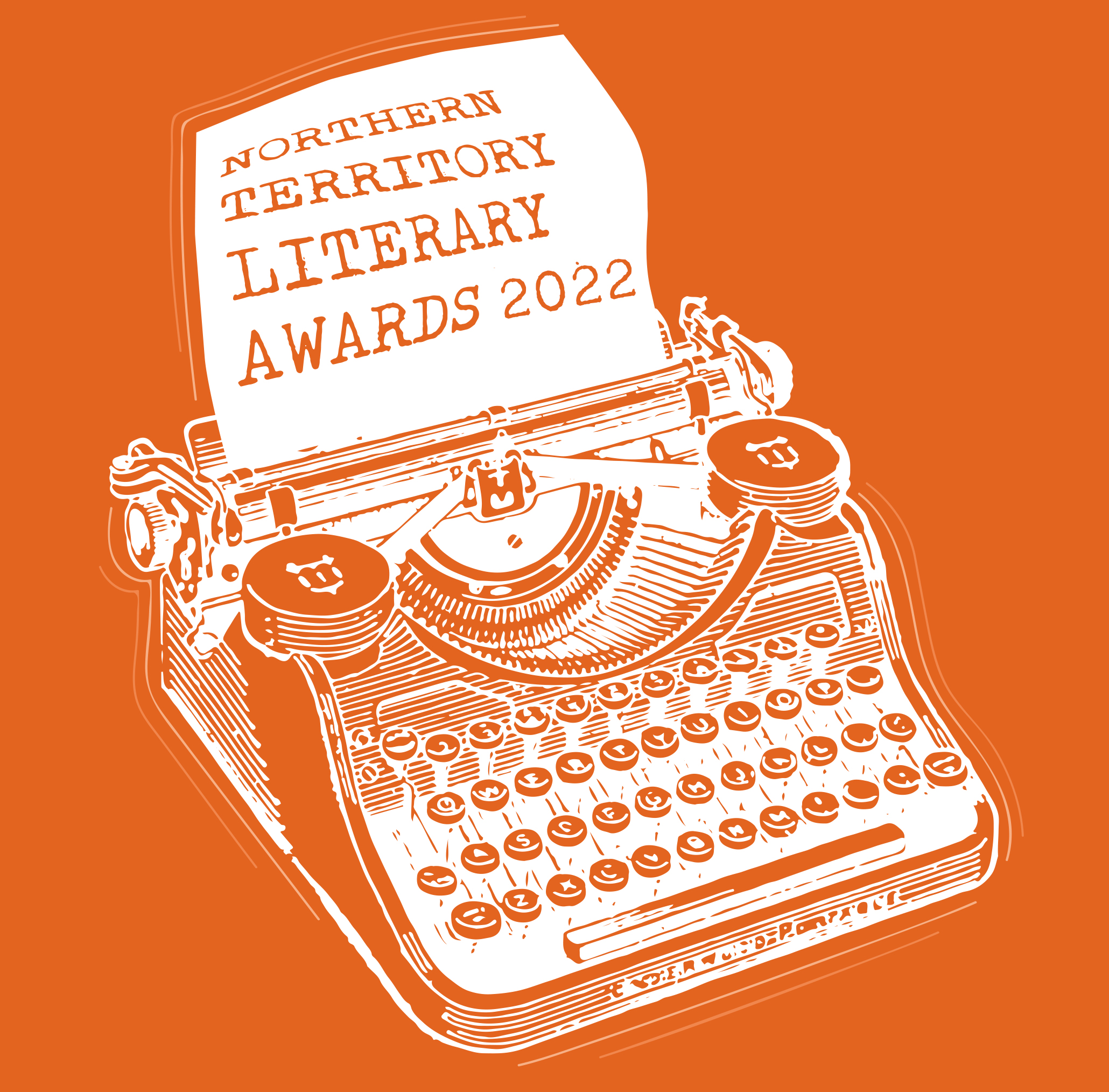 Library & Archives NT congratulates local Territory writers who have been shortlisted for the 2022 Northern Territory Literary Awards.  
Over 200 submissions were received with a strong field of entries across all seven categories. The judging panel was impressed at the originality, creativity and flair of the work submitted.
The annual Northern Territory Literary Awards have celebrated the work of Northern Territory writers since 1984. It is part of an ongoing program of events at the Northern Territory Library that celebrate the achievements of established and emerging writers, storytellers and prominent Territorians.
Winners will be announced and presented their awards at the Ceremony held at the Northern Territory Library, Darwin on Wednesday 14 September. We will also be hosting a local networking event for Alice Springs writers alongside the livestreamed ceremony at the Alice Springs Public Library from 5pm. Book tickets for both sites via our website. 
The 2022 Northern Territory Literary Awards shortlist include:
Brown's Mart Theatre
Steeplechase - Oliver Coulter
Under the Table - Sean Guy
The Holidaymakers - Michaela Vaughan
Charles Darwin University Creative Non-Fiction Award
Dysfunction and Beauty on its Sleeve - Dave Clark
A World on the Wane - Naish Gawen
An Aboriginal Healer lifted my PNG Curse - Annalise Ingram
Homage - Carol Maxwell
Charles Darwin University Essay Award
Towards A Set of Guidelines for the Indigenous Tutorial Assistance Scheme (ITAS): A Tutor's Perspective - Stephen W. Enciso
Rewriting Indigenous Women Stories - One story at a time - Botimi Russell
Unsettling heritage: Difficult histories in the Red Centre, 1884 - Ella Syme
Flash Fiction Award
An extra hour - NG
Earthquake - Julie U'Ren 
Lollipops and Lazulites - Olivia Wall
Kath Manzie Youth Award 
In Those Churning Waters – Maya Purdon
Flight – Elisha Pettit
NT Writers' Centre Poetry Award
Velocipede - Dave Clark
SENSUIKAN I-124 - Ynes Sanz
For my sister on our holiday - Leni Shilton
FORGIVENESS - Dina Davis
Leaving Ikuntji - Meg Mooney
Passing Through the Gate - Janice Barr
Zip Print Short Story Award
Ghosts of the Circus - Sally Bothroyd
Bacha Posh - Dave Clark
Into the Storm - A'Mhara McKey