2019 Northern Territory History Grants Awarded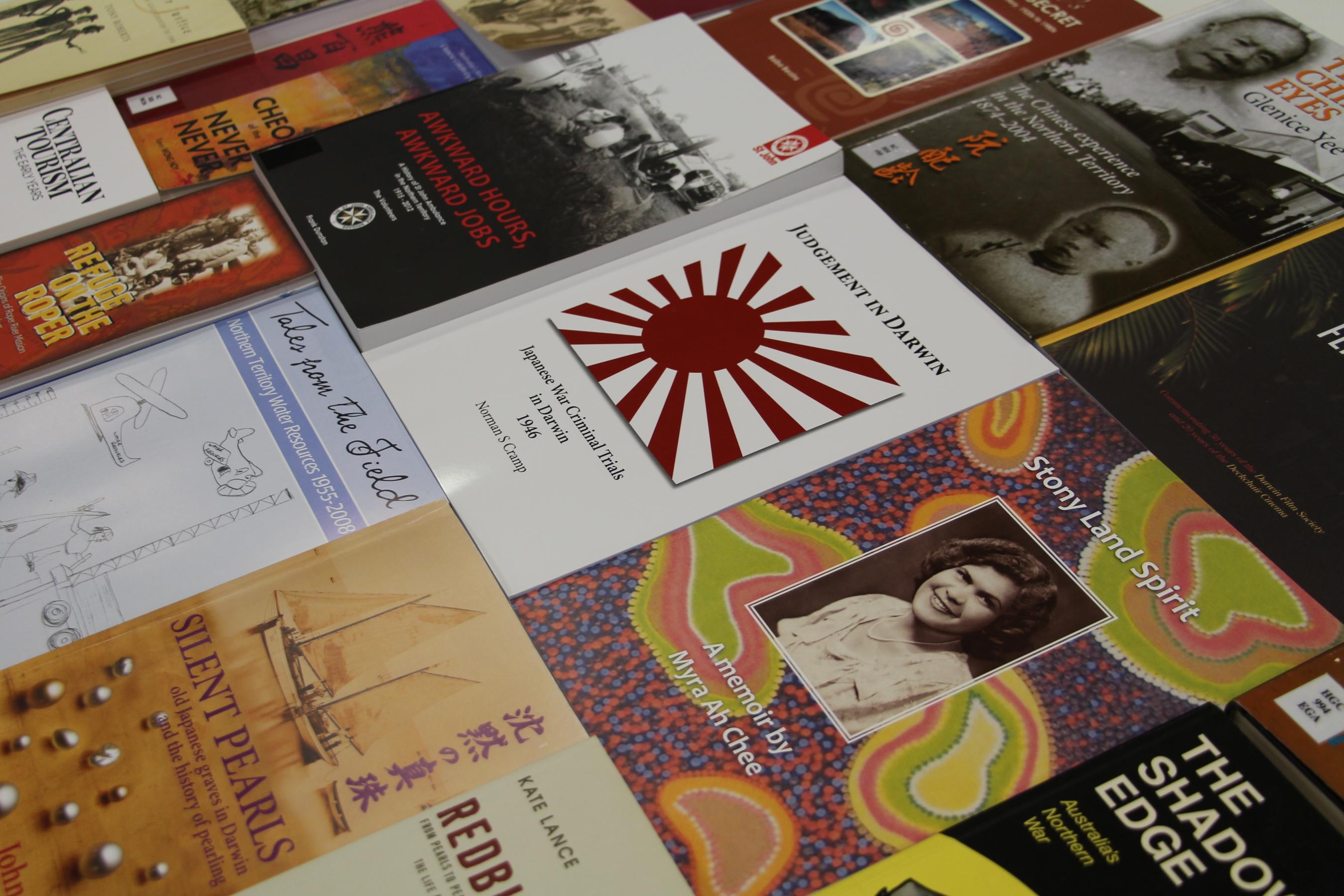 Recipients of the 2019-20 NT Government Northern Territory History Grants have been awarded. The grants help support research into the Territory's history, and improve community access to and engagement with our past. Individuals and organisations could apply for grants up to $7000 from a total pool of $59,000.
Library & Archives NT believes that exploring our history helps us better understand what makes the Territory the unique and fascinating place that it is today. 
"The Territory has a rich and varied history and these grants will help these groups and individuals research elements of that history more thoroughly, to help us all discover more about this place we call home" says Patrick Gregory, Senior Director, Library & Archives NT. 
The 12 successful recipients and their projects are:
Pilotus Press Inc, Living in Hope: local publication and national launch
Kirsty Howey, Town Camp History: Infrastructural Legacies
Kim Vanessa Scott, Pushing Longshots: Bruce Litchfield, Architect, His Top End Years 1938-1948
Dr Matthew Stephen, Jungung/Jack McGinness
Dr Samantha Disbray, Stories in Pictures: A photographic history of Pintupi-Luritja country
Karl Herzog, Portrait of Tennant Creek 1970s and 1980s
Royal Australian Artillery Association (NT) Inc, Publication of Territorian Indigenous Military Service book
Charles Darwin University, Perspectives on the Hellenic Diaspora, Vol II
Derek Pugh, History of Cobourg settlements: Victoria and Fort Wellington
Mike Longton, Gulf Women
Robert Neville Alford, The 49th Fighter Group USAAF in Darwin's Defence – a History
Robyn Frances Higgins, The Real Map of Batchelor According to Me
Thanks to these grants, researchers will be able to help us learn more about, among other things, the work of Aboriginal servicemen, the history of the Greek community in the NT, the lives of women in the Gulf region, and the trials and tribulations of the Victoria and Fort Wellington settlements.
Photo: A collection of publications created thanks to an NTG History Grant.