2019 Creative in Residence Announced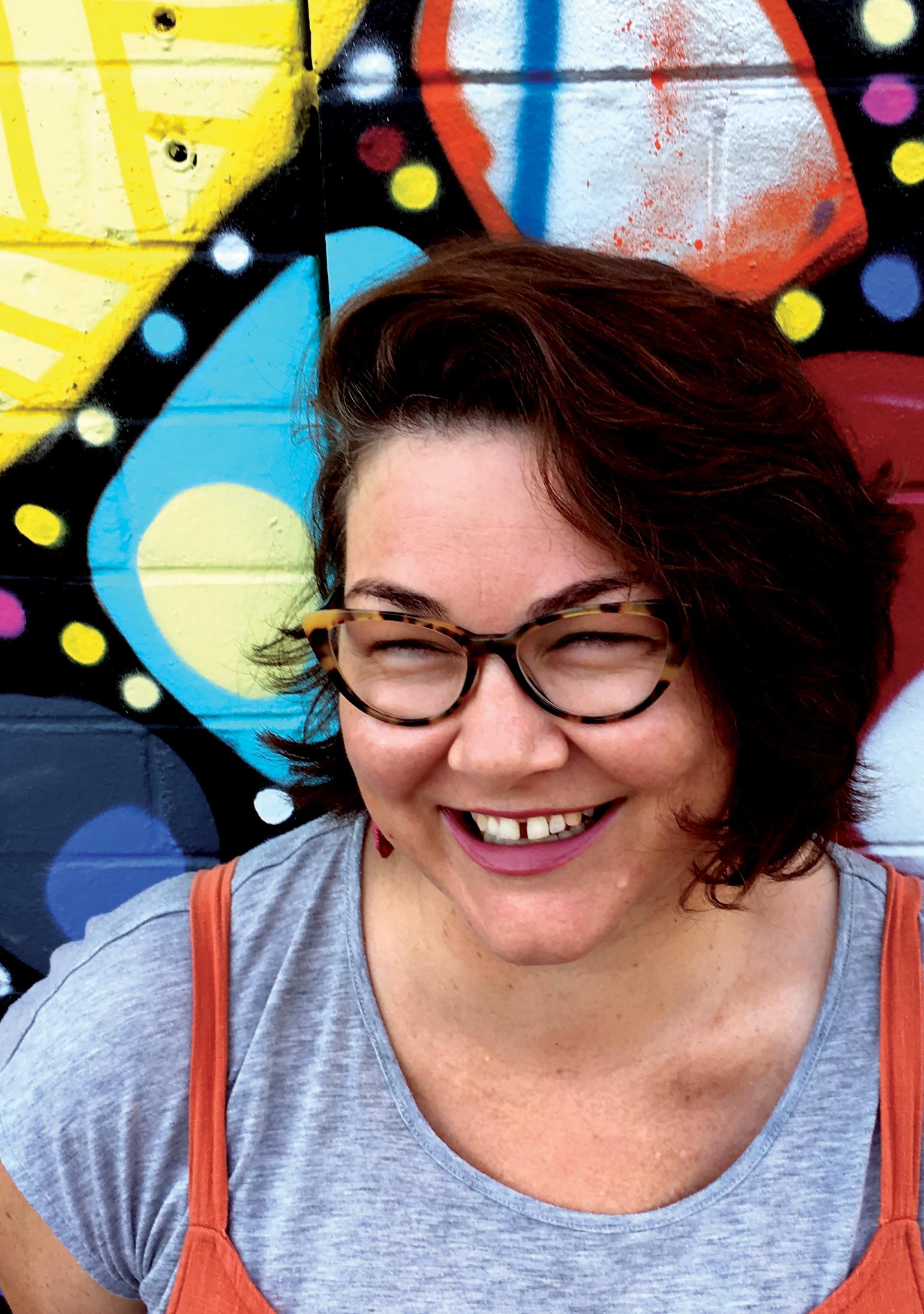 In partnership with Arts NT, the Northern Territory Library is delighted to welcome Darwin based singer-songwriter and guitarist Alicia Scobie into the Library as the 2019 Creative in Residence. 
Alicia will spend four months immersed in the Library's collection as part of her residency project titled: Tennant Creek Truths. The residency provides a unique opportunity for Alicia to creatively explore the people, places and events that have shaped the Tennant Creek community. 
"Being able to delve into the Northern Territory Library collection to see what is written about Tennant Creek is exciting and feels like I am about to embark on a journey of discovery." Ms Scobie said.
Alicia previously lived in Tennant Creek for five years and hopes to use her residency as a platform to create a positive narrative for Tennant Creek.
"The development of the concept for this project came out of a want to address the continual cycle of negative rhetoric projected to the NT and the nation's people about Tennant Creek. I want to combat this negative image of Tennant Creek with a project based in 'positive truth telling' about Tennant Creek from the people who live or have lived there." Ms Scobie said. 
Alicia is also keen to engage the Tennant Creek community with the Library collections. As part of her residency, Alicia will take the Library to Tennant Creek, transporting selected items from the Library's collection and sharing these with Tennant Creek audiences.
Patrick Gregory, the Department of Tourism, Sport and Culture's Senior Director Northern Territory Library and Archives says "we are excited by the opportunity to hear Tennant Creek stories as part of this project, and to share some of our collections with the town as well,
"The Creative in Residence has become a highlight of our annual events program and we are really looking forwarding to working with Alicia to see how she interprets our collections and to watch her project develop." Mr Gregory said.
During Alicia's residency, she will hold song-writing workshops with school groups in Darwin and Tennant Creek, offering a refreshing approach to 'self-expression' and 'truth-telling'. 
Alicia will use this residency to write, record and release a five-song EP and a lyric art book under her band name Leash and the Dusty Boots. 
Part of the NT Arts Grant Program, the Creative in Residence program provides NT artists the opportunity to engage with the unique NT collections at one of the Department of Tourism and Culture's venues: the Northern Territory Library and the Northern Territory Archives Service in Darwin, and the Araluen Cultural Precinct in Alice Springs.